A few pages about the man who was Barlotti, Jack Barlow.
A rare photograph of Jack sent to me by Brian Jordan, who said in his emai:
"Been digging out some old photos, and came across the attached. This is our trip up to Mallory Park in late spring 1961 for the famous racing drivers invitation event. This is Mick Cox-Wilson, Jack Barlow on, I think, his first official trip out for Buckler, alos my then girl friend and my VW Transporter van. We filled up with National Benzole - then the highest octane fuel available."
From Brian Jordan
Many thanks Brian, a great glimpse of karting history.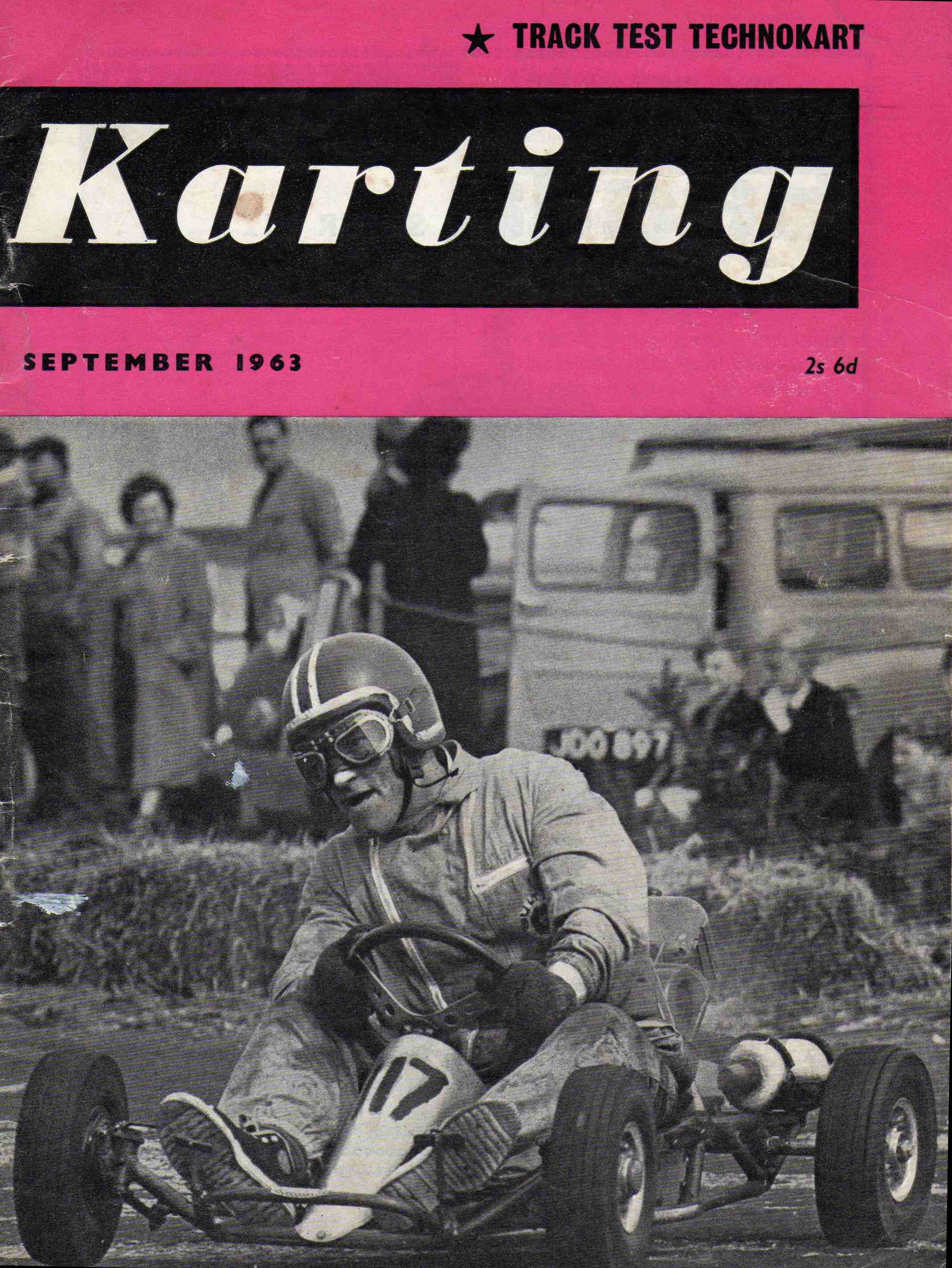 Cover Photograph Karting Magazine September 1963.
Caption said: Well-known Jack Barlow, here seen on a Buckler Gold Star Komet, has been appointed British team manager for the "gearbox" International against the Italians at Bath on September 21st.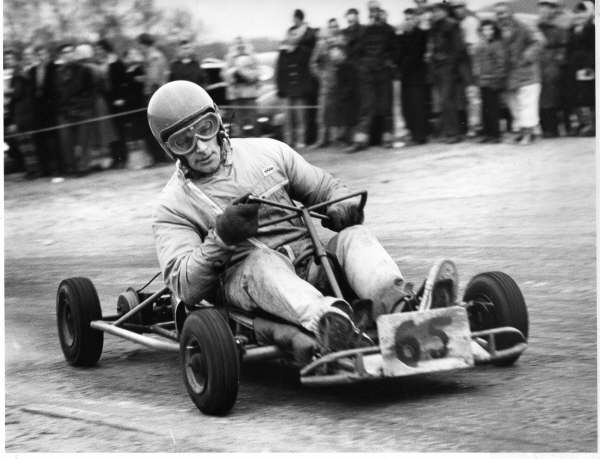 Jack Barlow driving a 1960 Buckler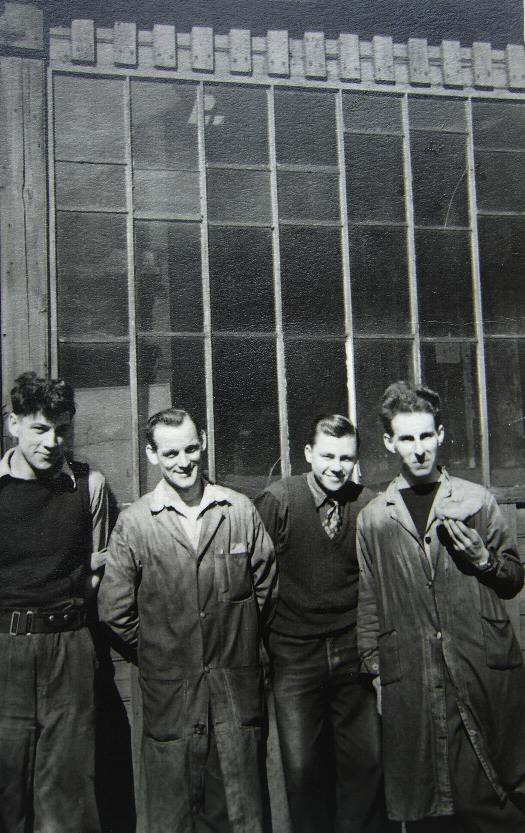 Jack second from the left, with some of buckler's Reading staff in the 1950's
Thanks to Malcolm Buckler for this photograph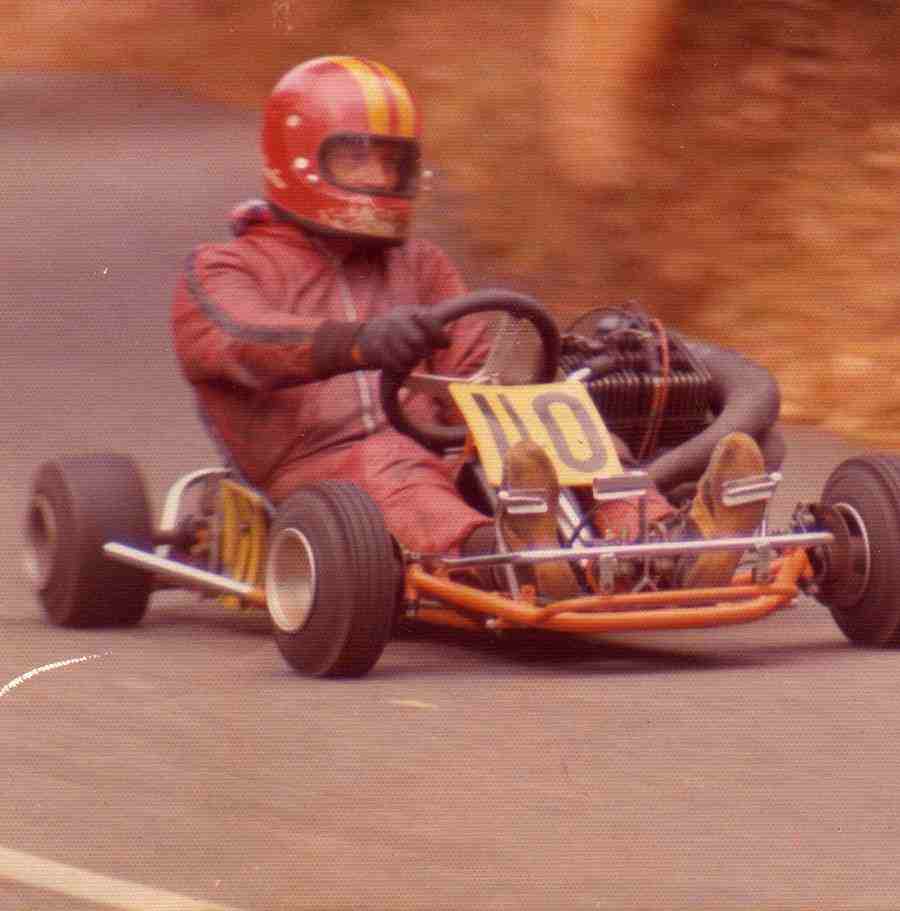 Mid 1970's
Below, Karting Magazine Early December 1966