Andy Young's 1979 B Class 1 - "The Barlotti Kid"
Date of manufacture - 1979
Model name - B
Restored by Andy Young now owned by Julian Lay
Technical Details;
First time out at Kimbolton Demo June 2011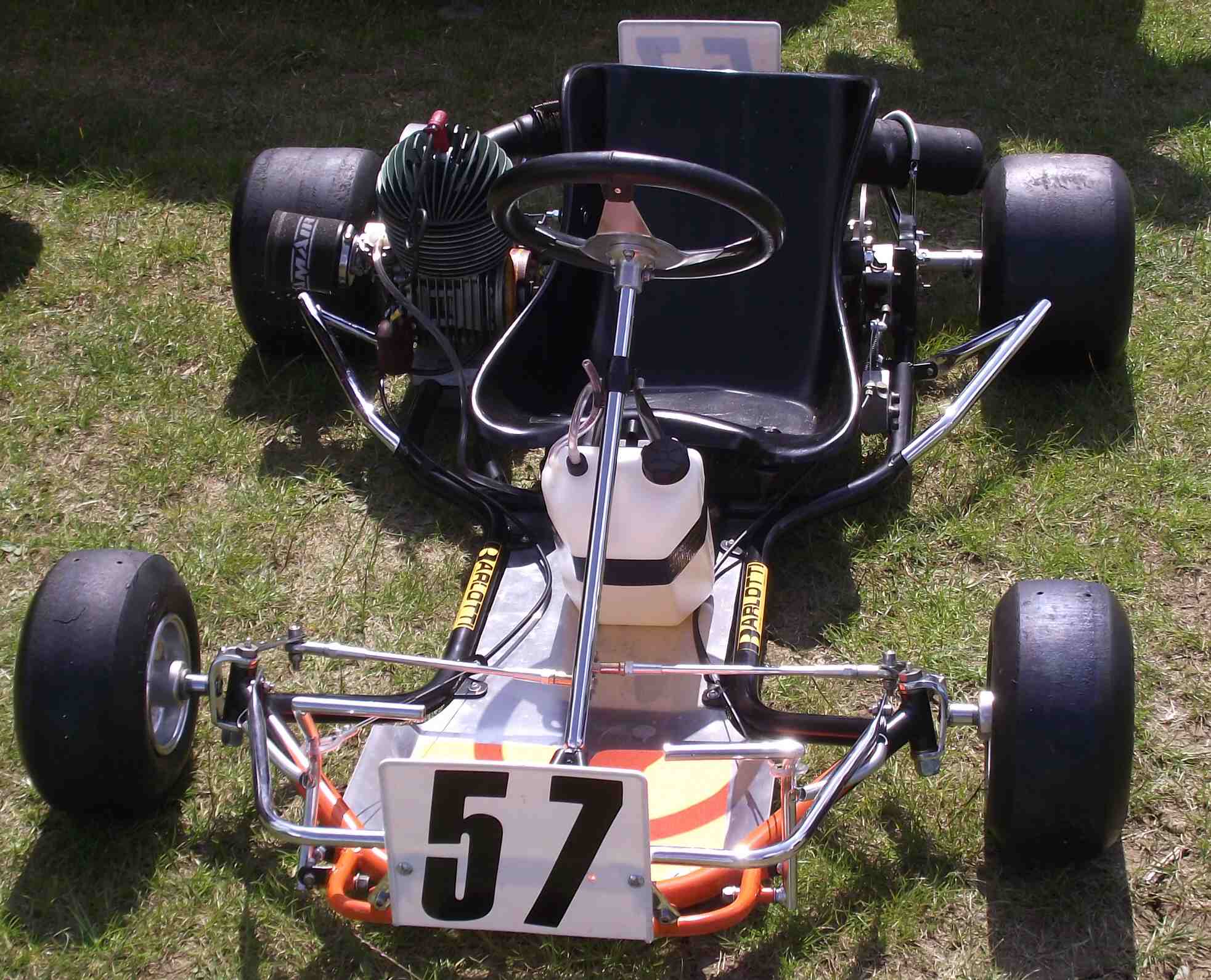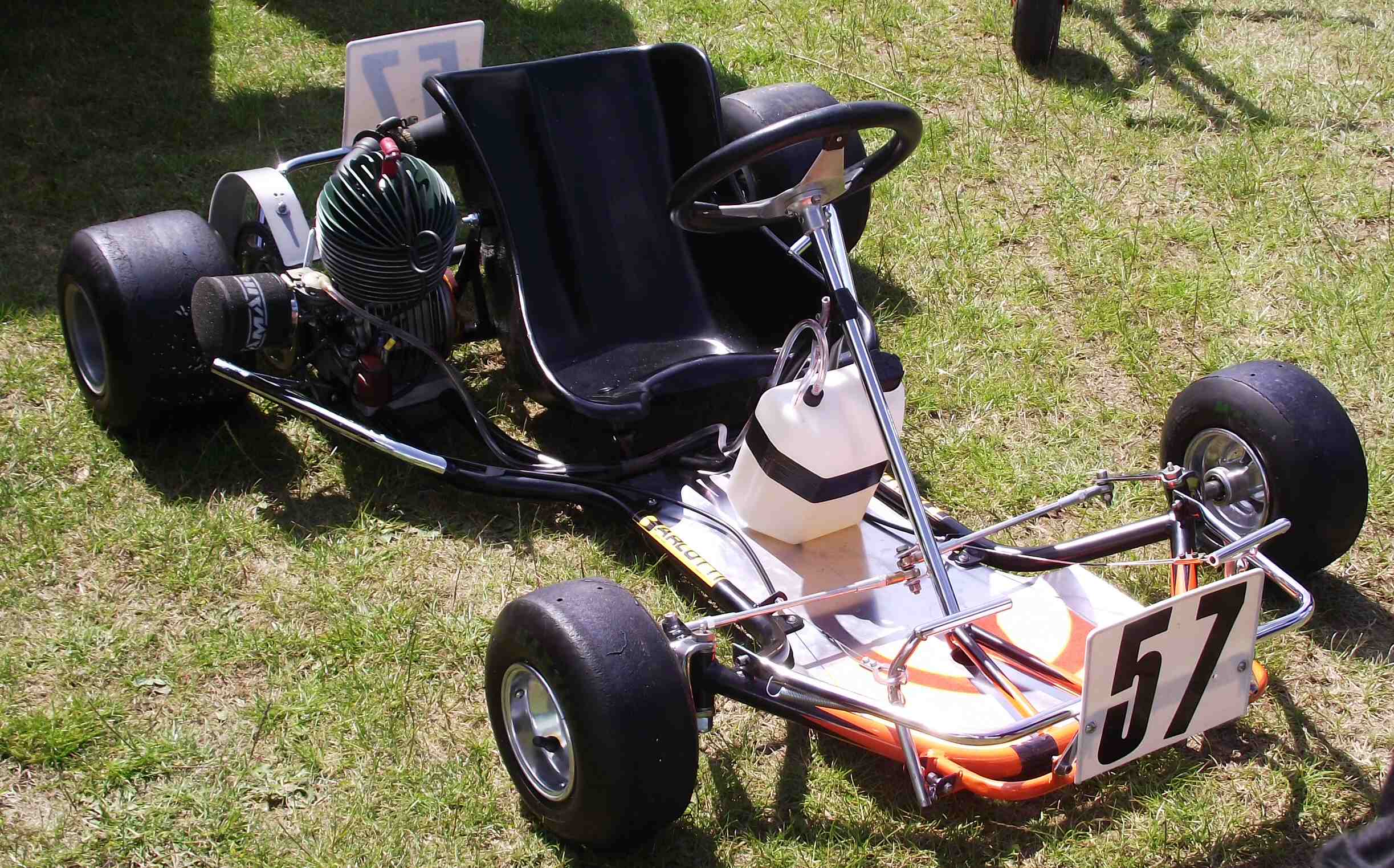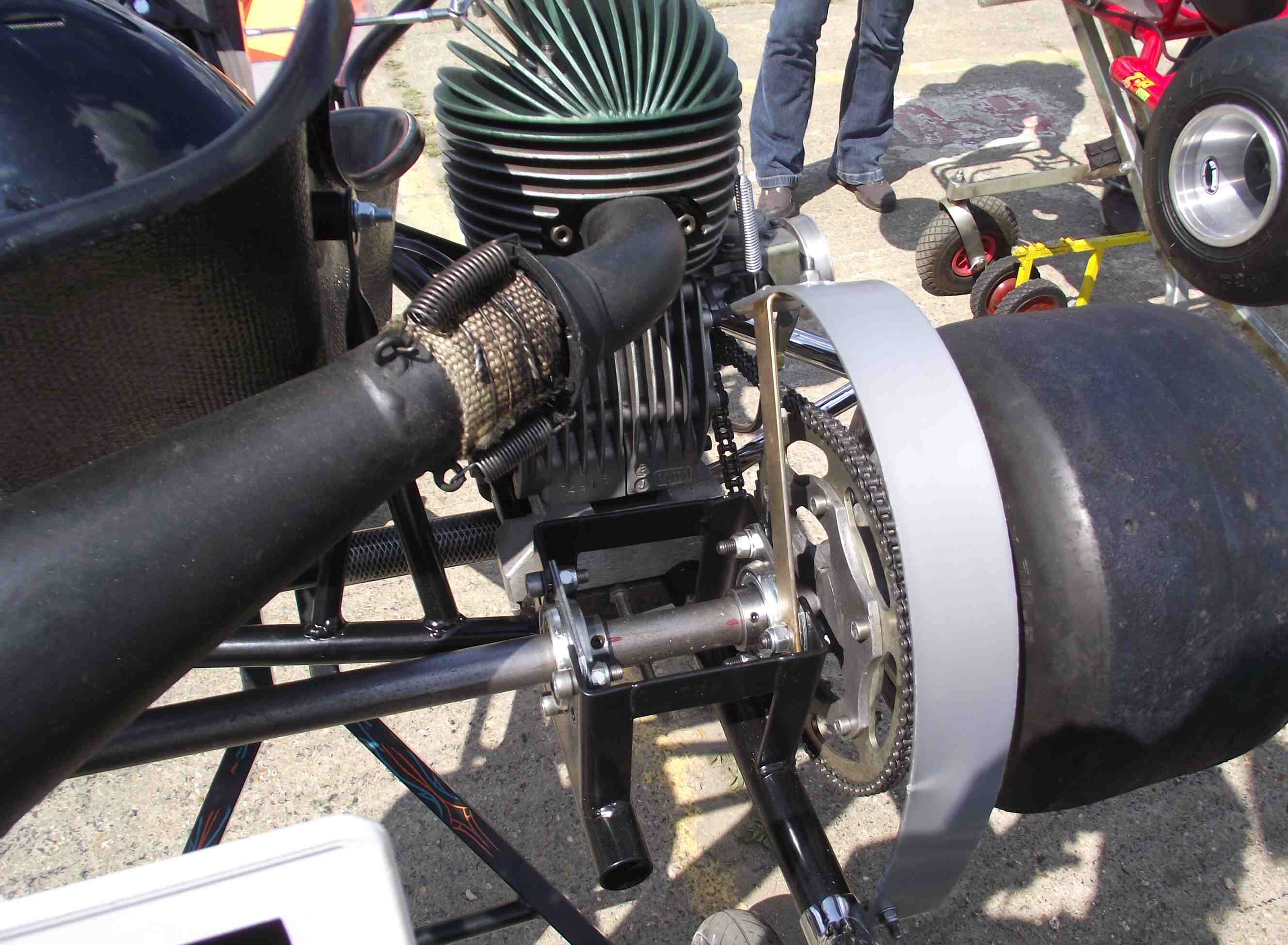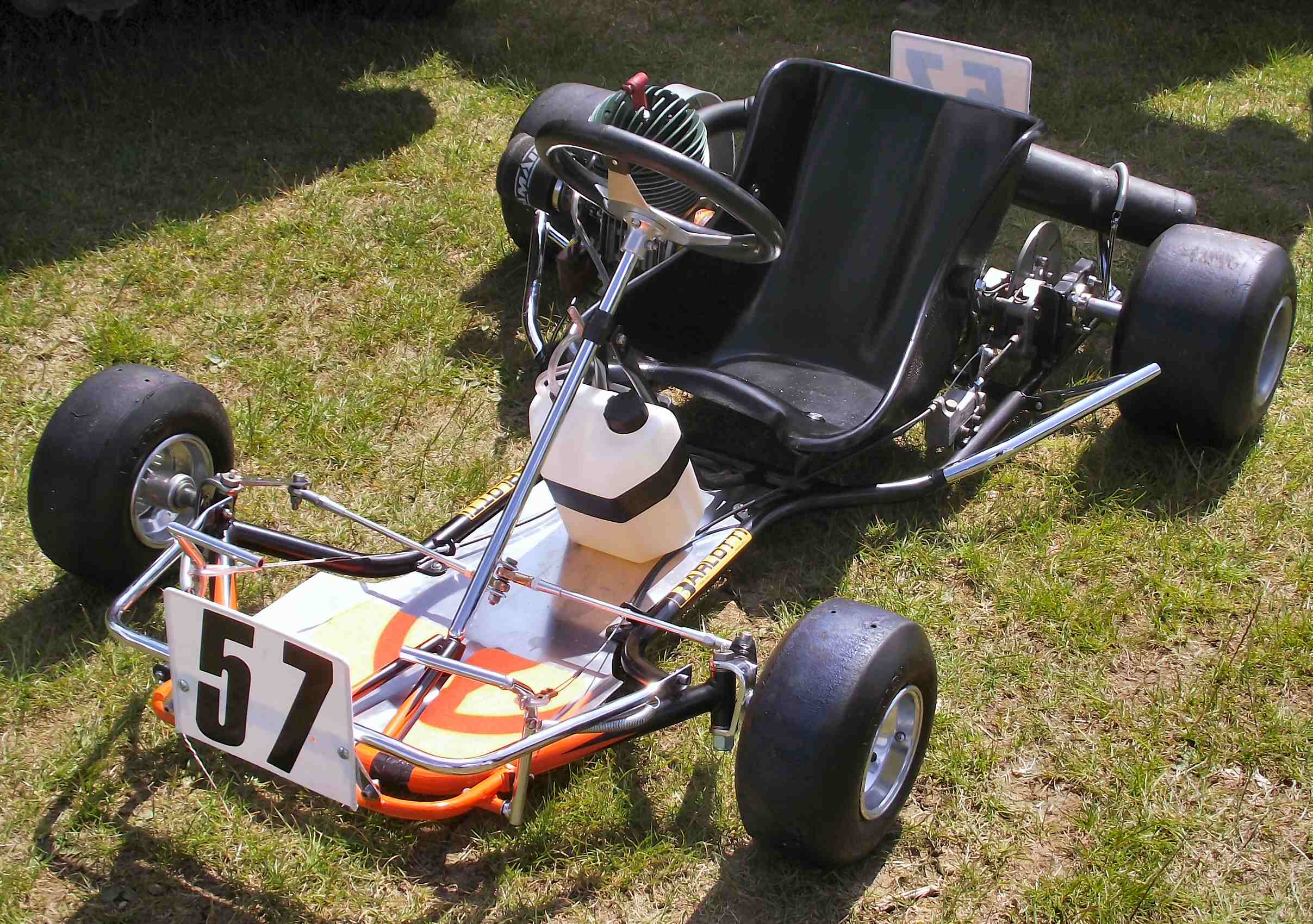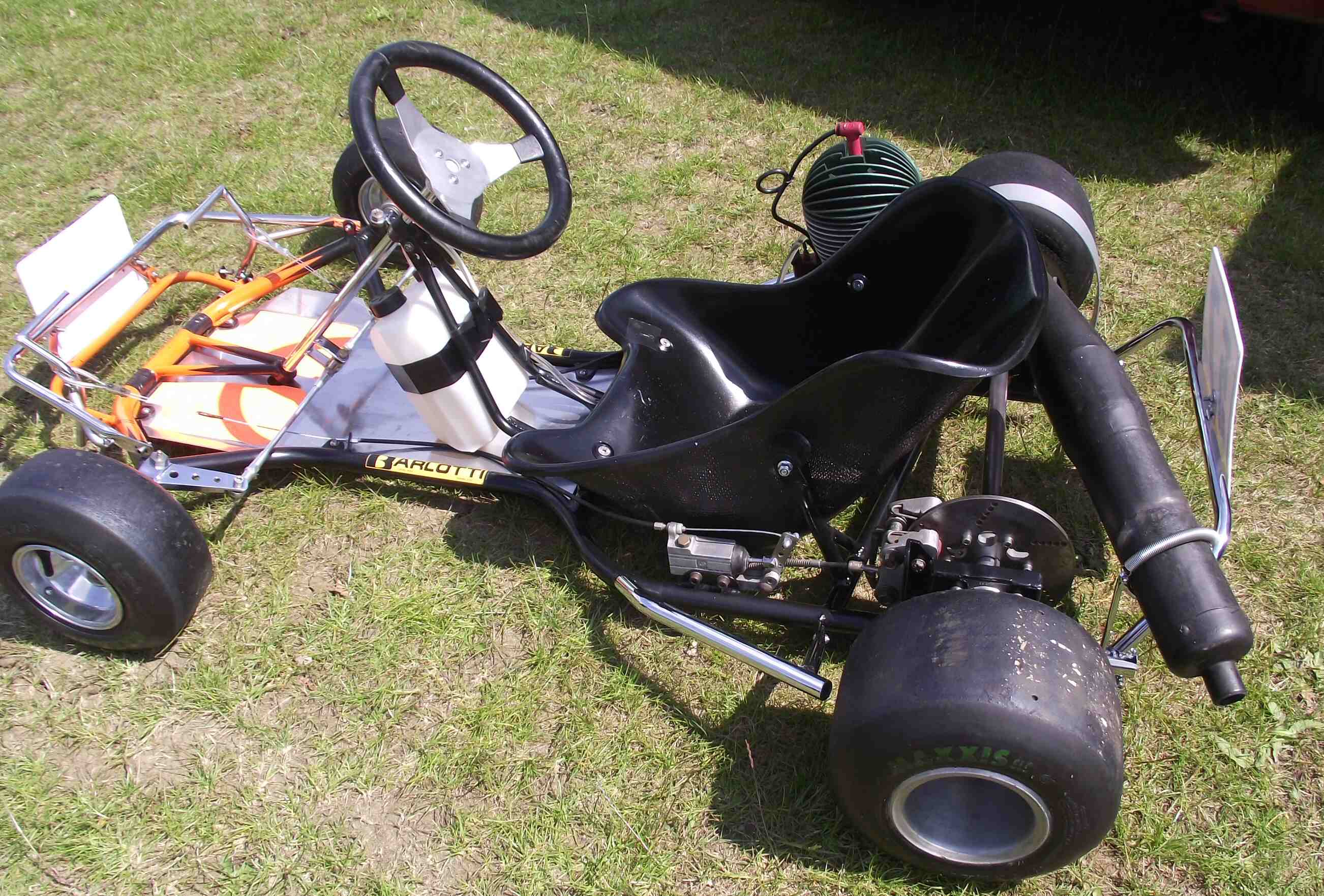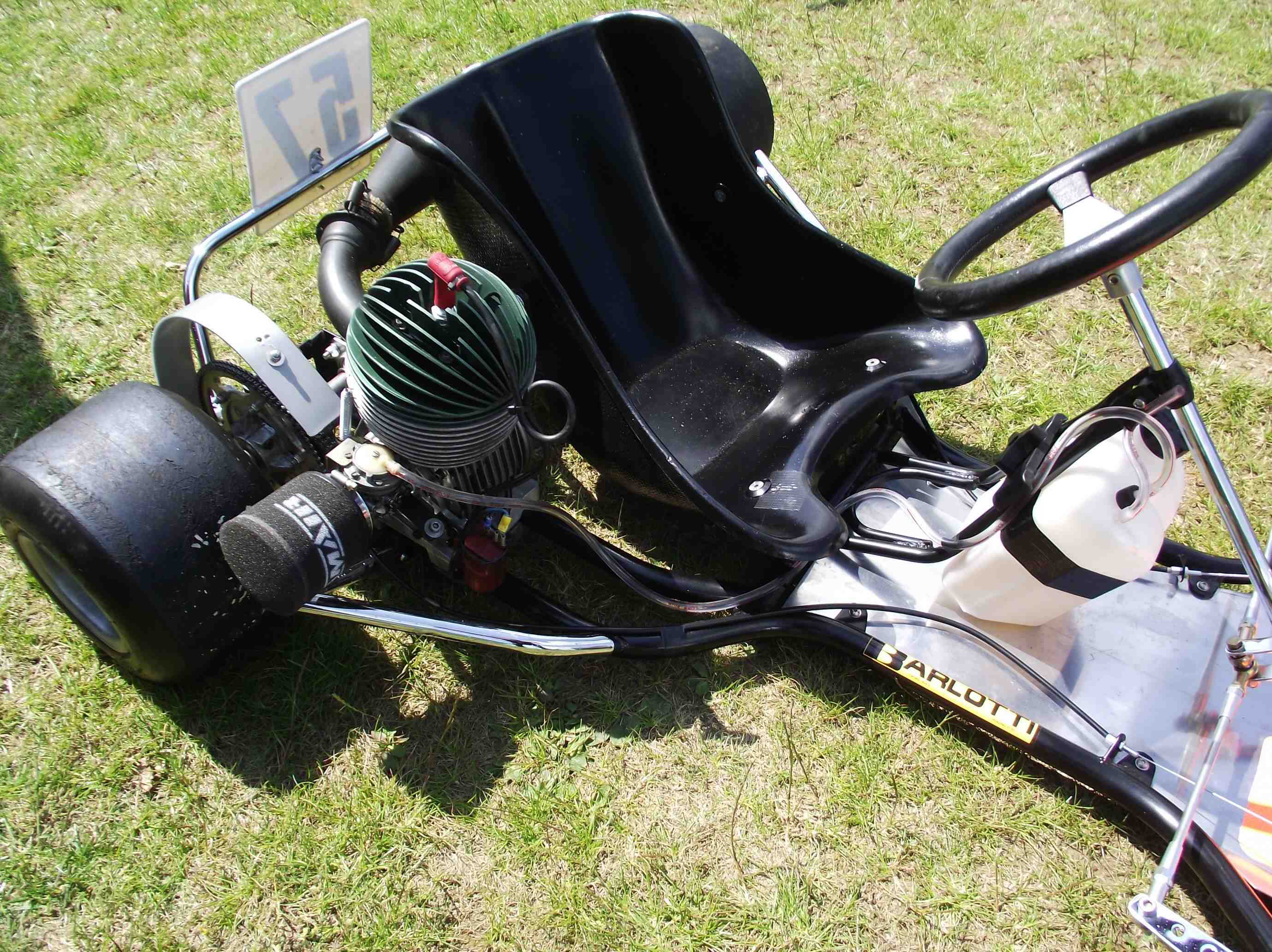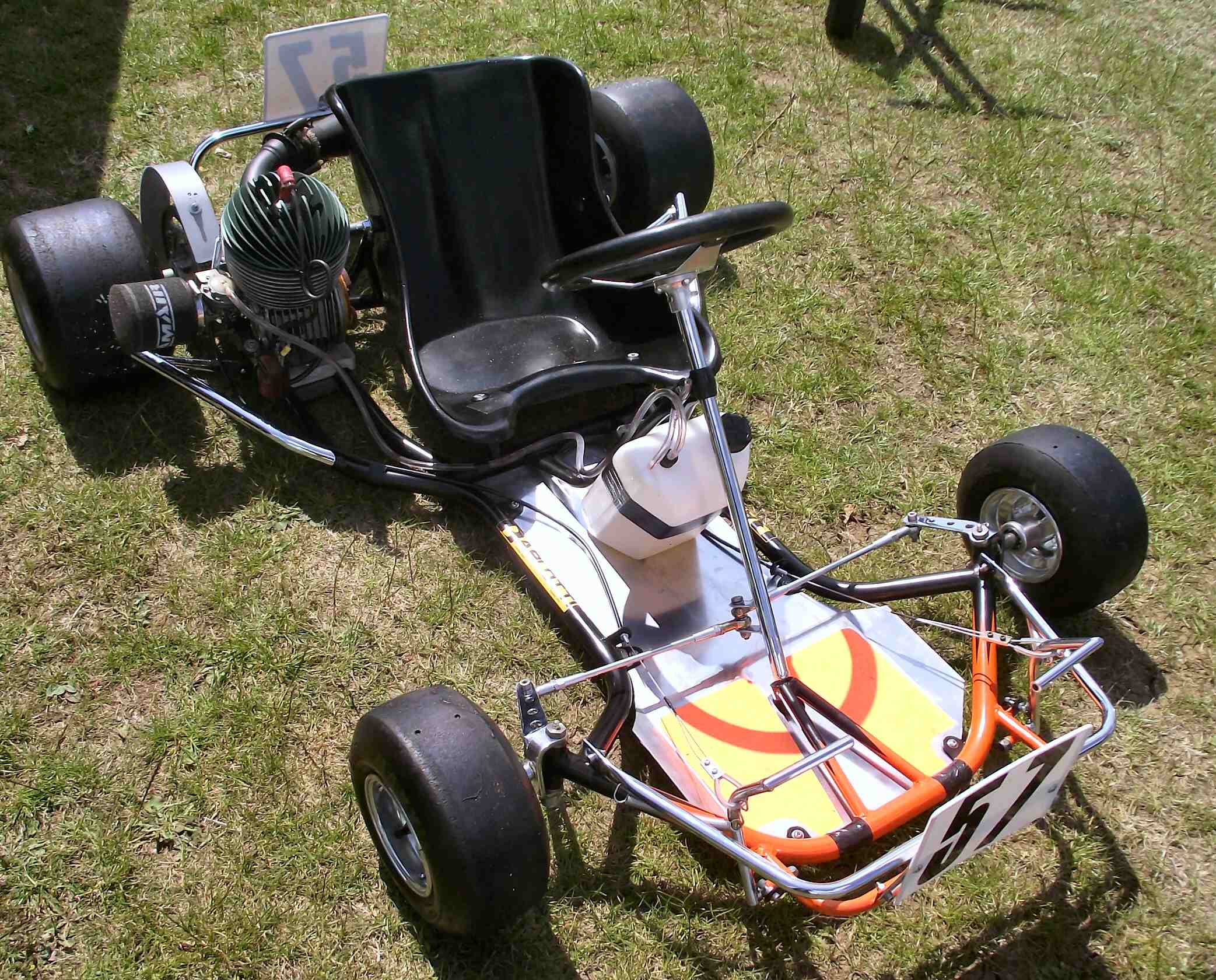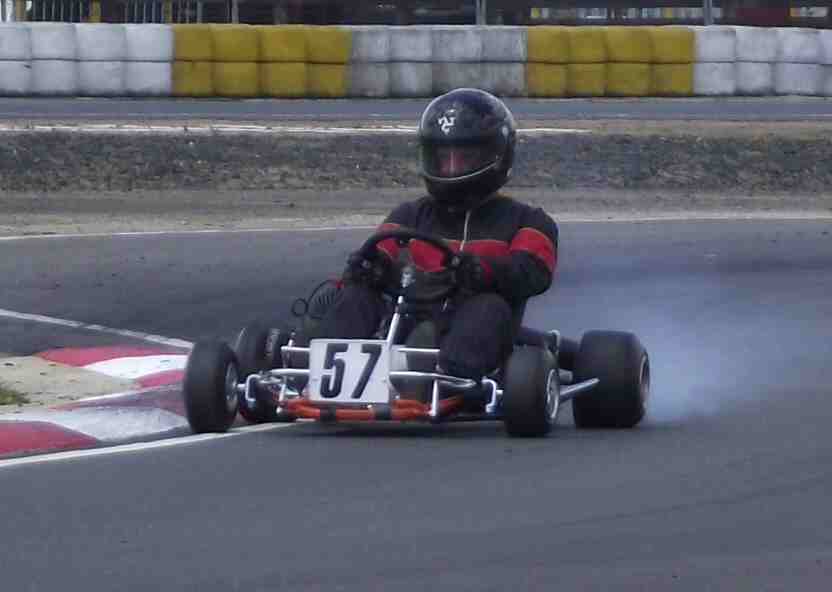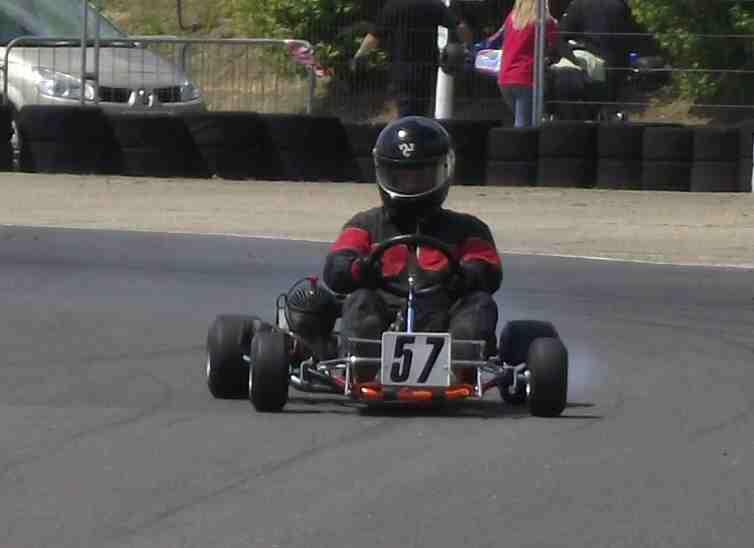 The build photos.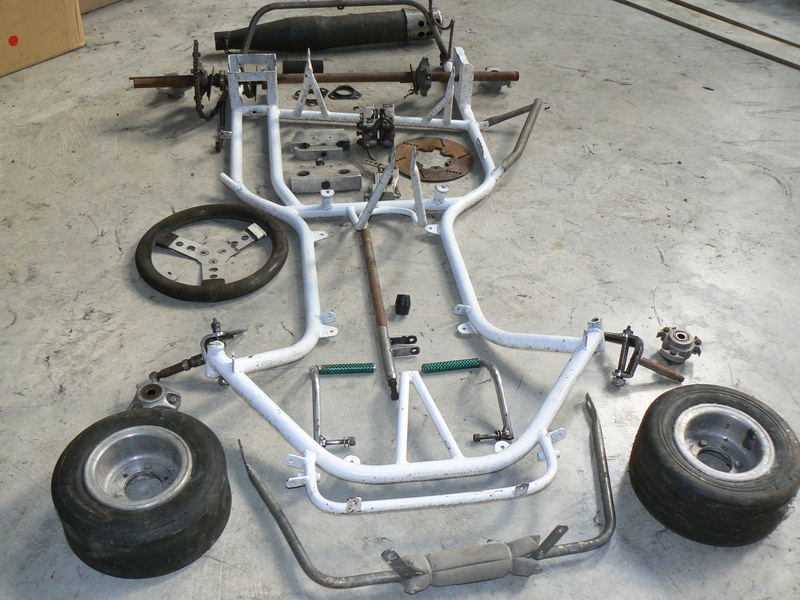 The Kart obtained from Jim Coulthard in an exchange for a mid 80's kart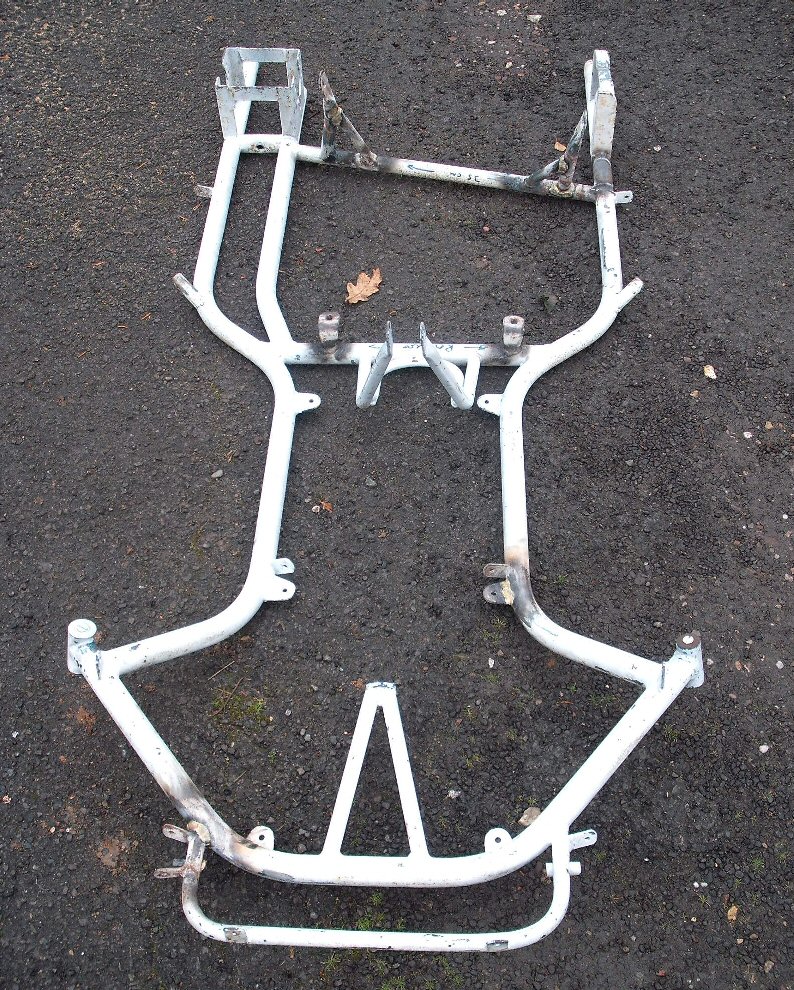 The chassis needed work on the front hoop and one floor tab, I had the seat stays moved due to middle age spread. The chassis was found to be flat and in very good overall condition.
Another view of the Chassis post fabrication work which was carried out by Adrian at BRT.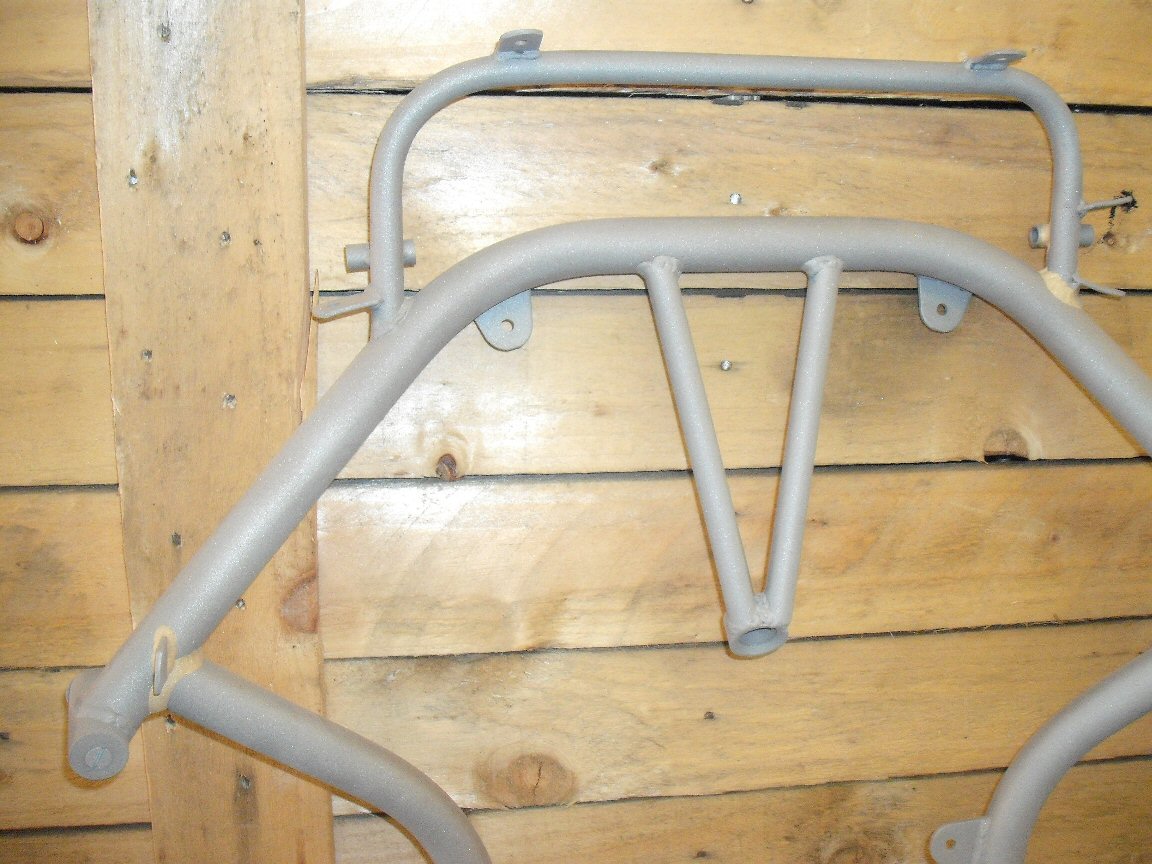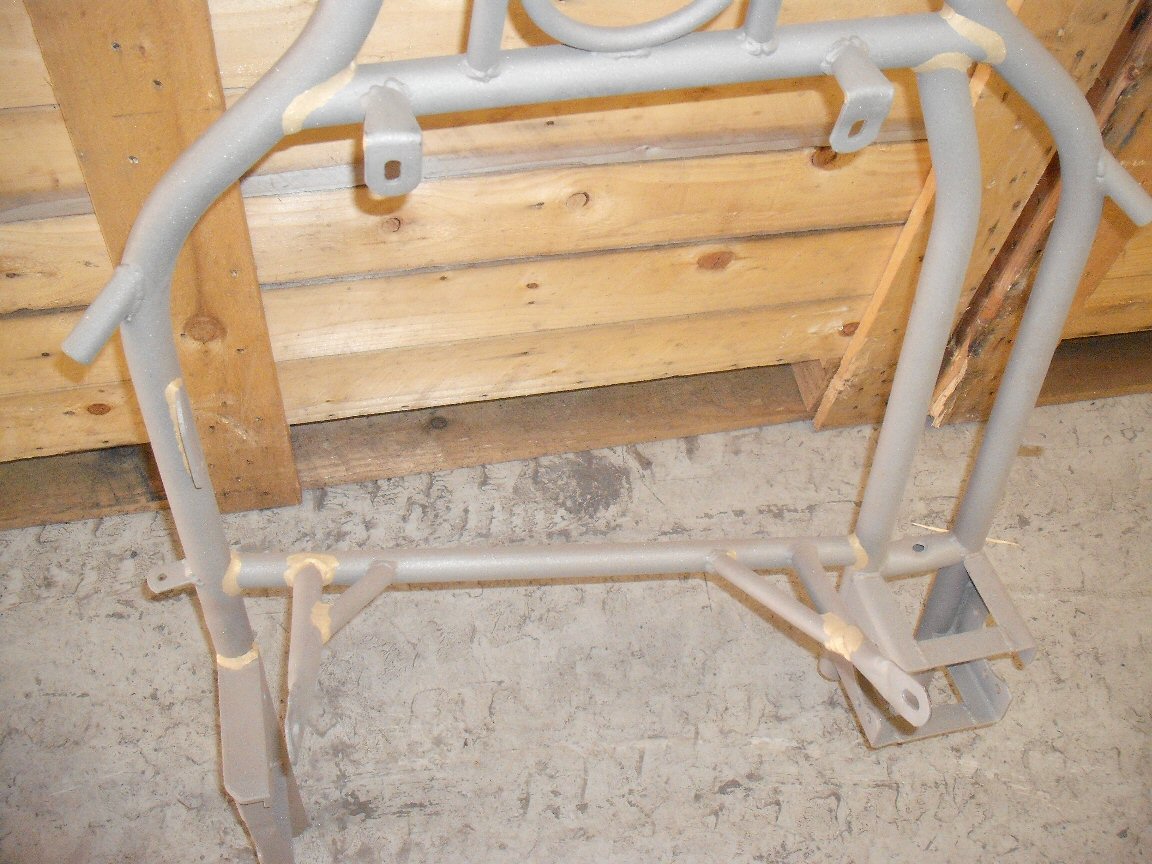 After bead blasting and about to be powder coated black