Dan Beeleys's Monza
Date of manufacture - 1974
Model name - Monza
Owned by: Originally bought to Historic karting by Marc and Dan Beeley. When Dan went to race a 125 in class 4 the kart was sold to Garry Bracegirdle, who later sold it to David Gibson, David sent me the two photographs below.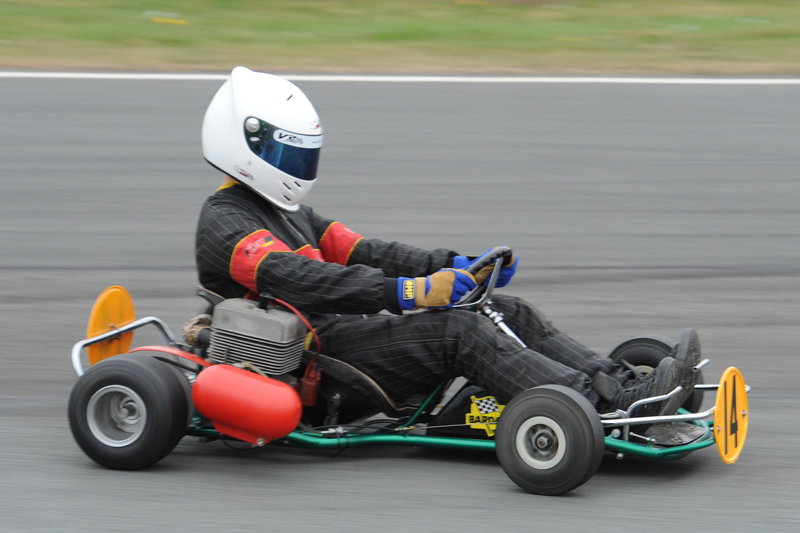 First time out for Dan and the Monza Dap T80 at Teesside 2011.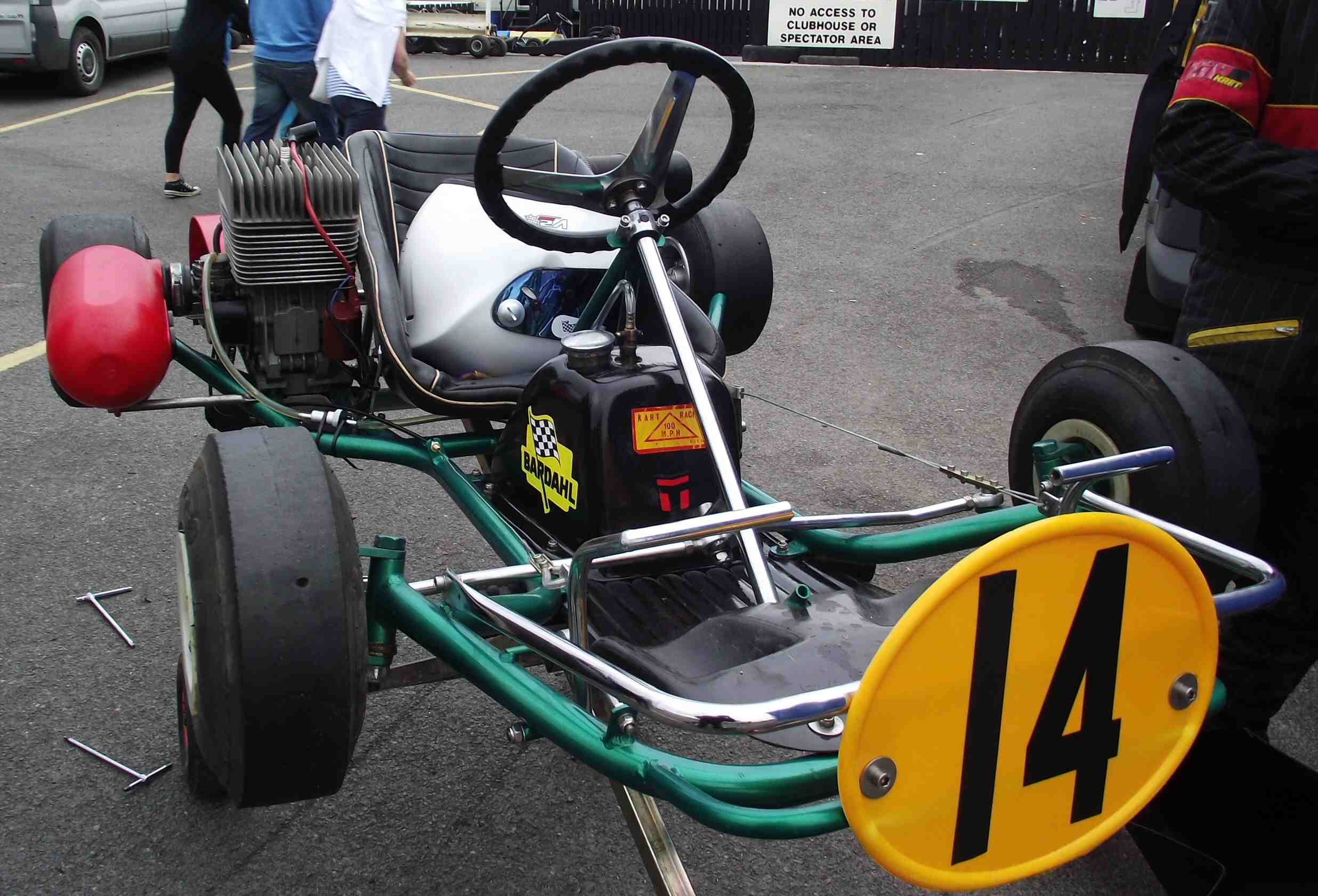 Very original and in great condition, Dap T80 ran very well.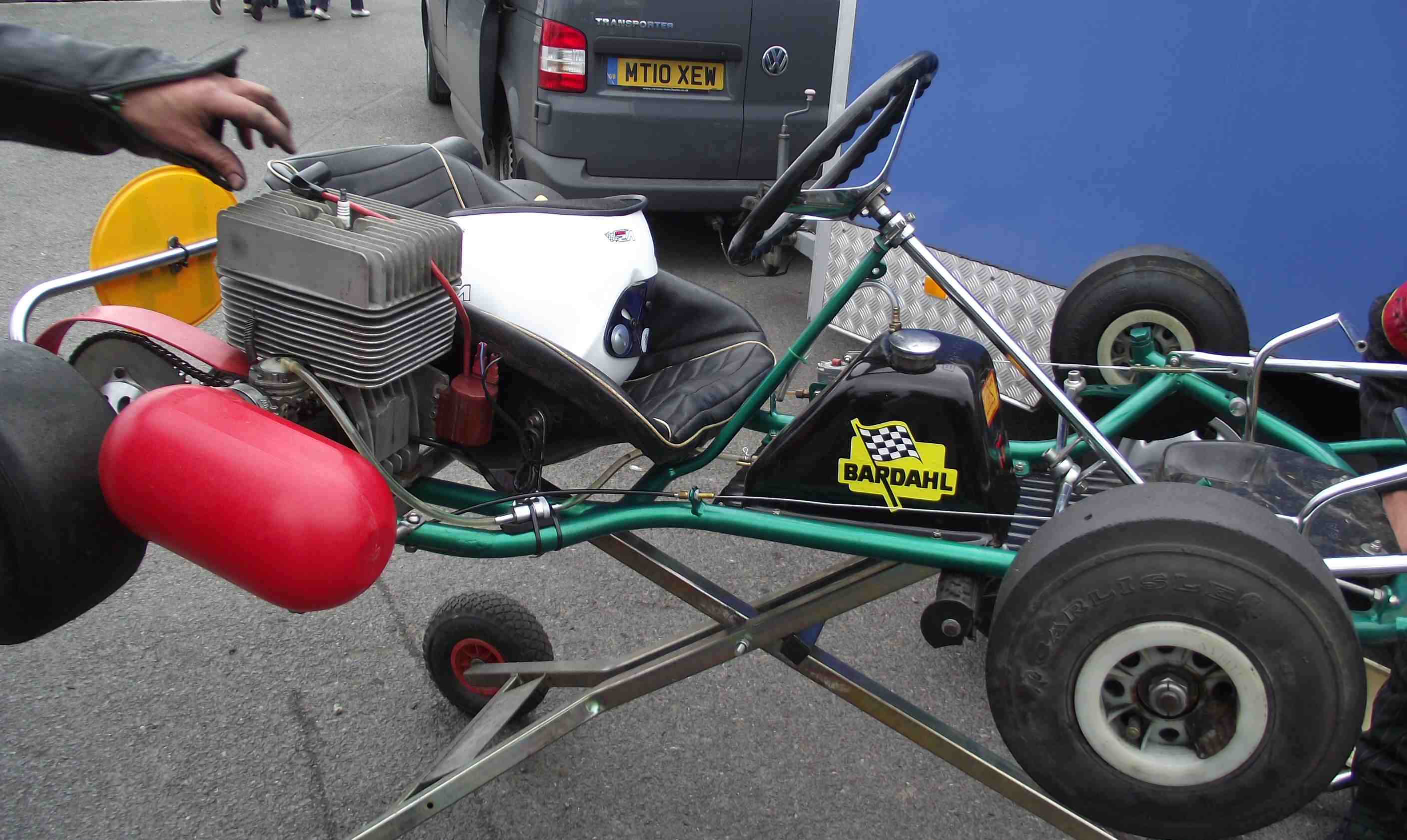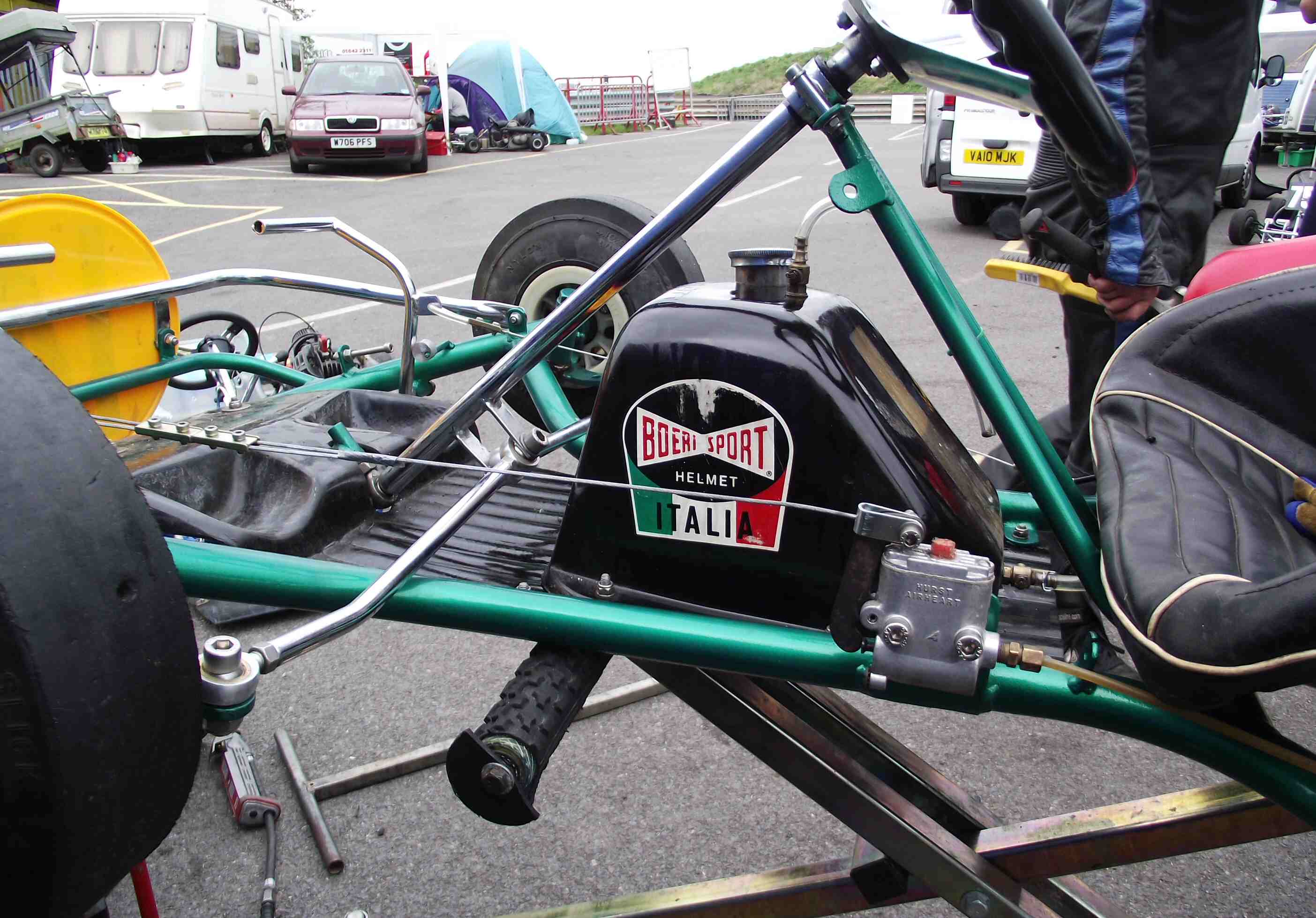 Great period sticker.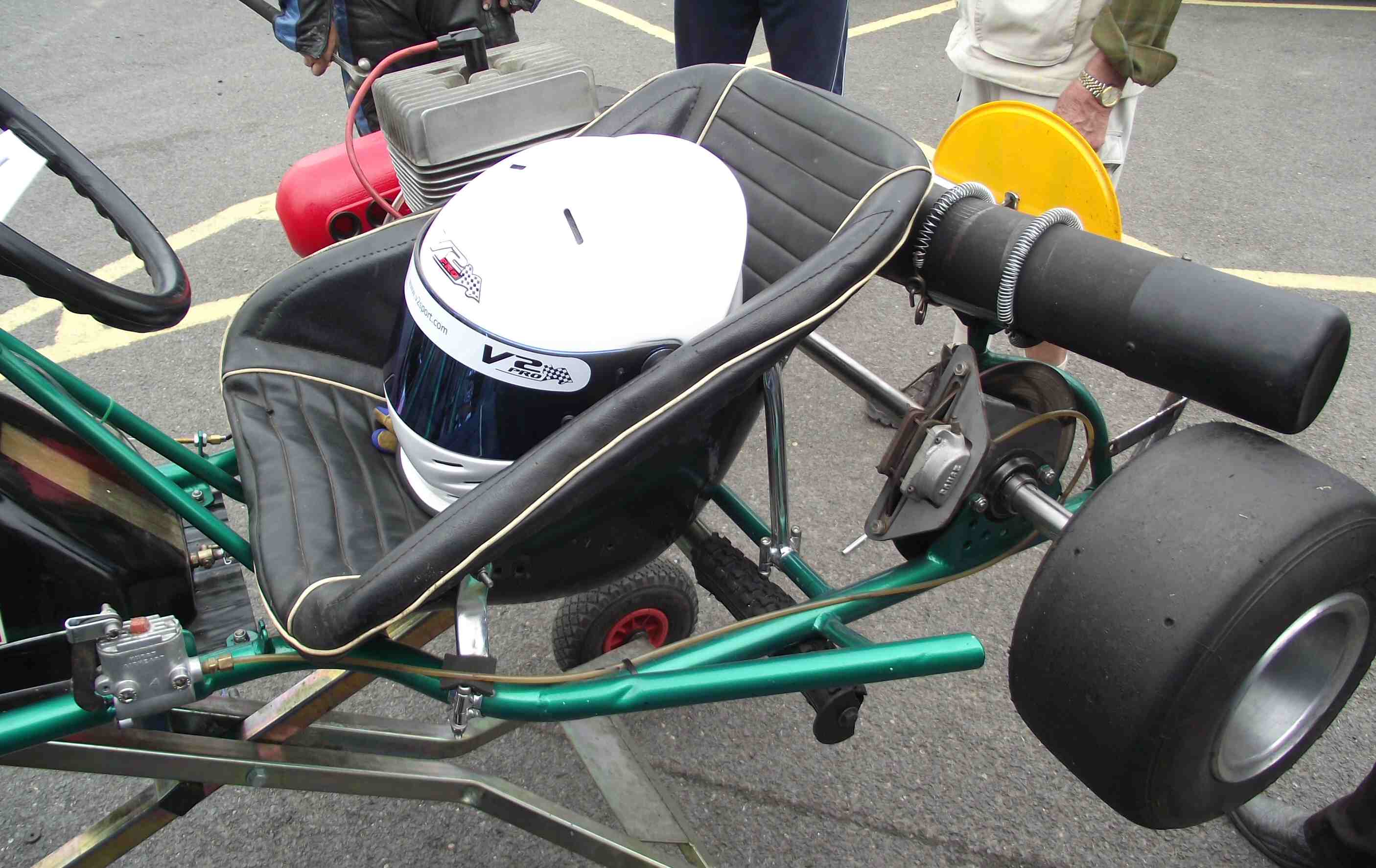 Original? seat cover and Airheart brake.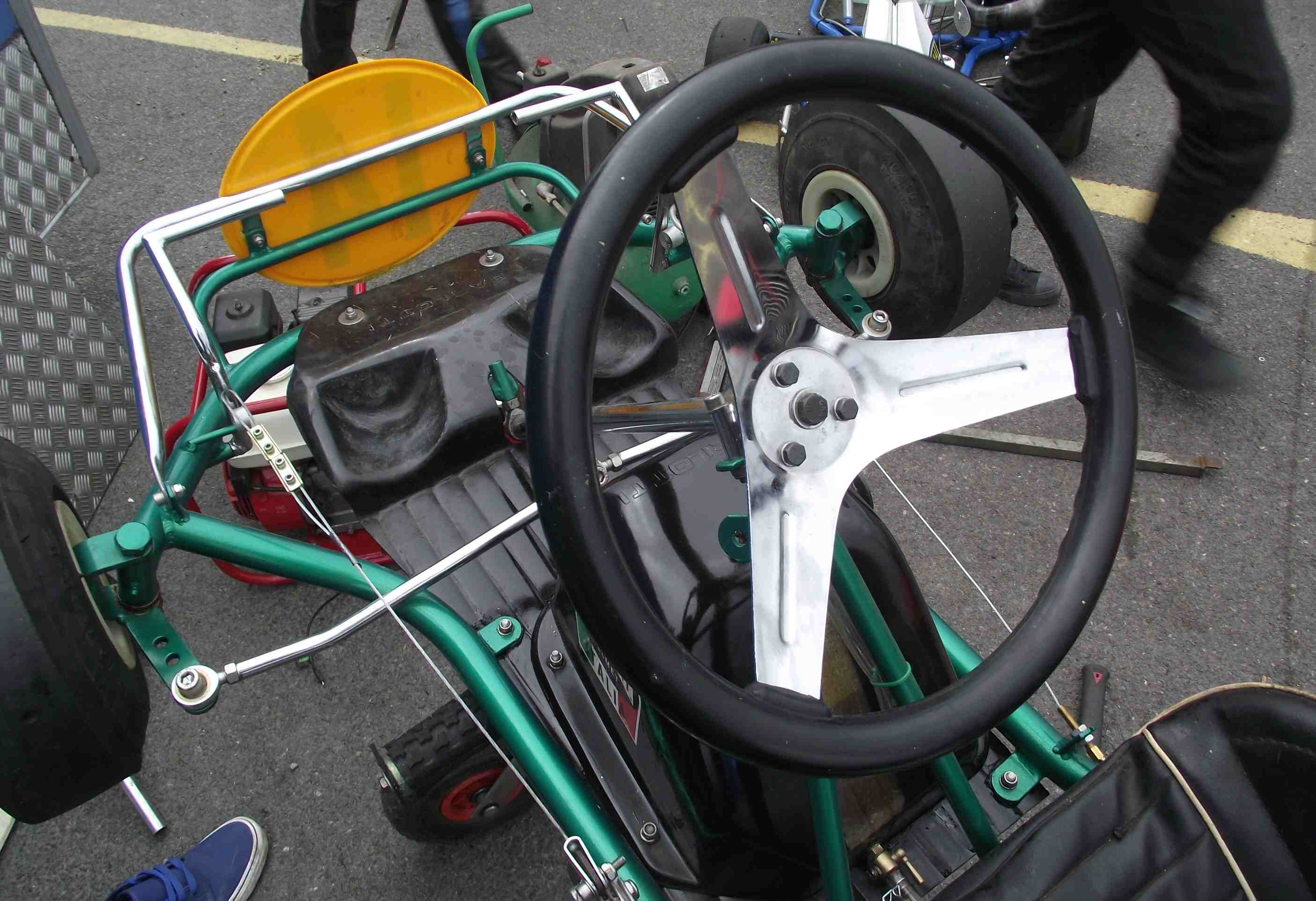 Vintage MotoX ovals and Azusa wheel add to the period look.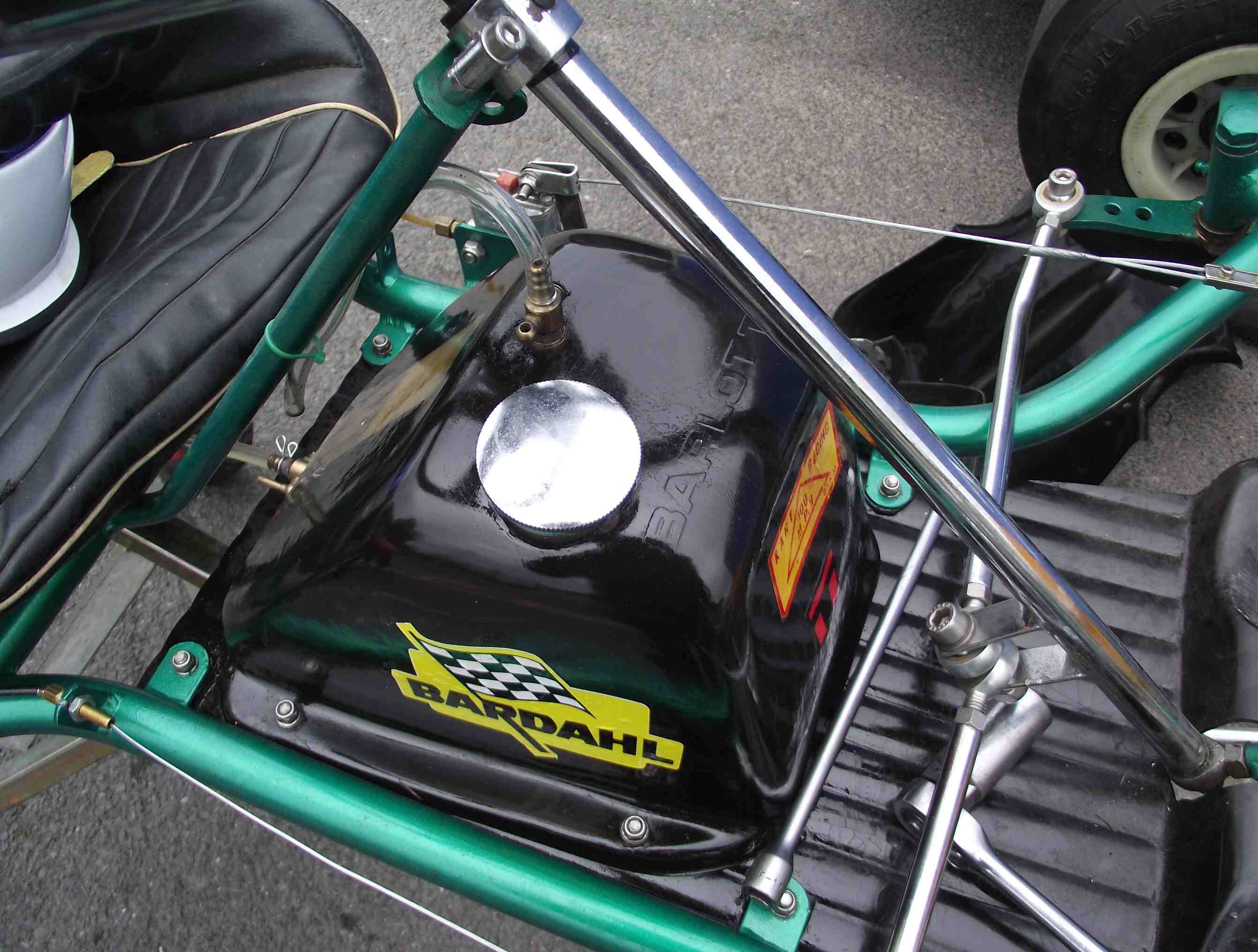 Original tank in very good condition.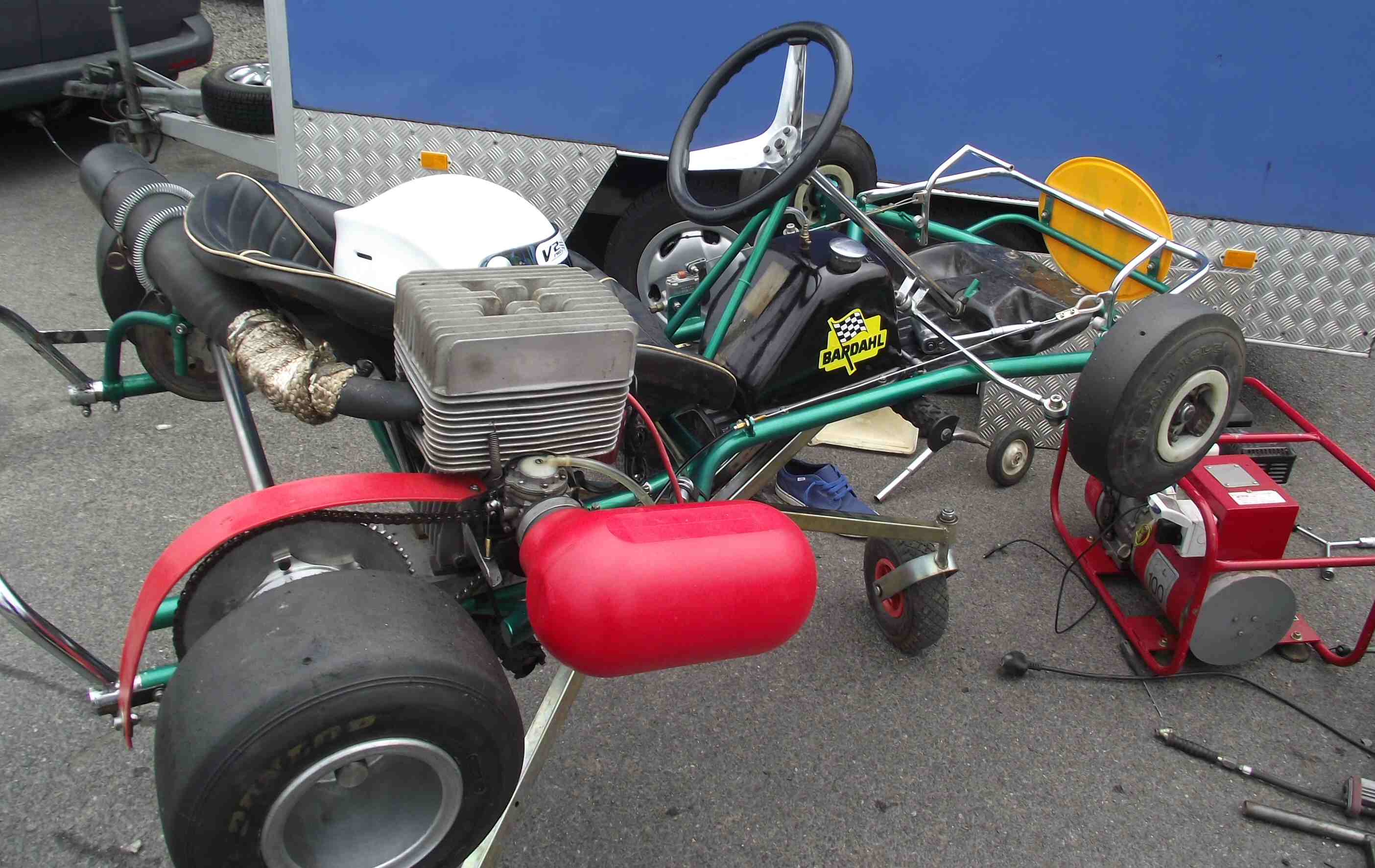 A wonderful addition to the Barlotti register.