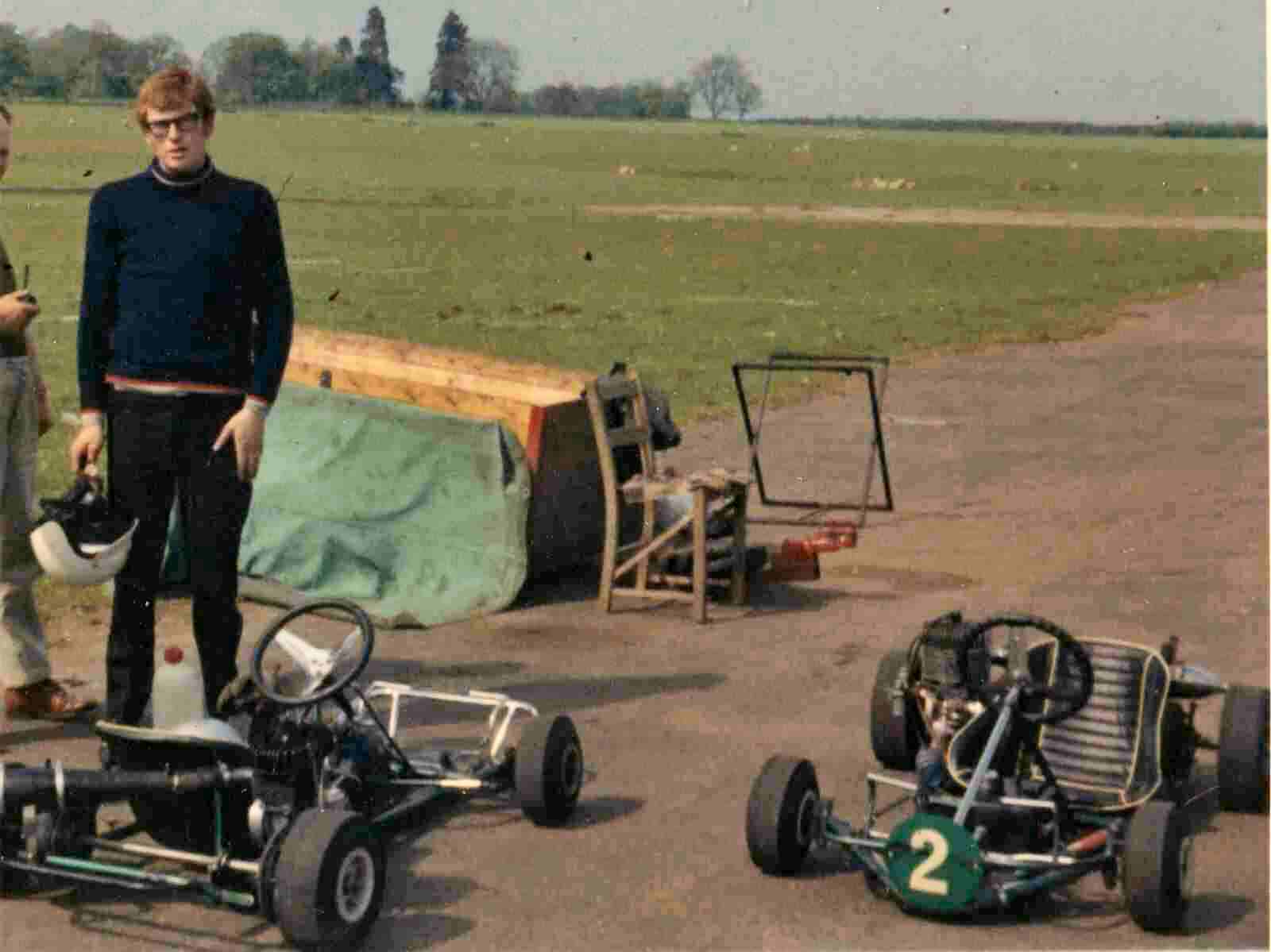 Mike Sanderson,takes time out to test two Barlotti's
Mike says "the Continental BM belonged to Roy Dickson and we were practicing for the Shenington 6 hours at a track in the borders whose name I can't recall, in the final reckoning we did not get an entry, its about 68/69.
The Imp had a k33 on it, which we were running in for the event, new piston, chrome bore so should go forever!
Mike Sanderson kindly sent these photographs after seeing the site.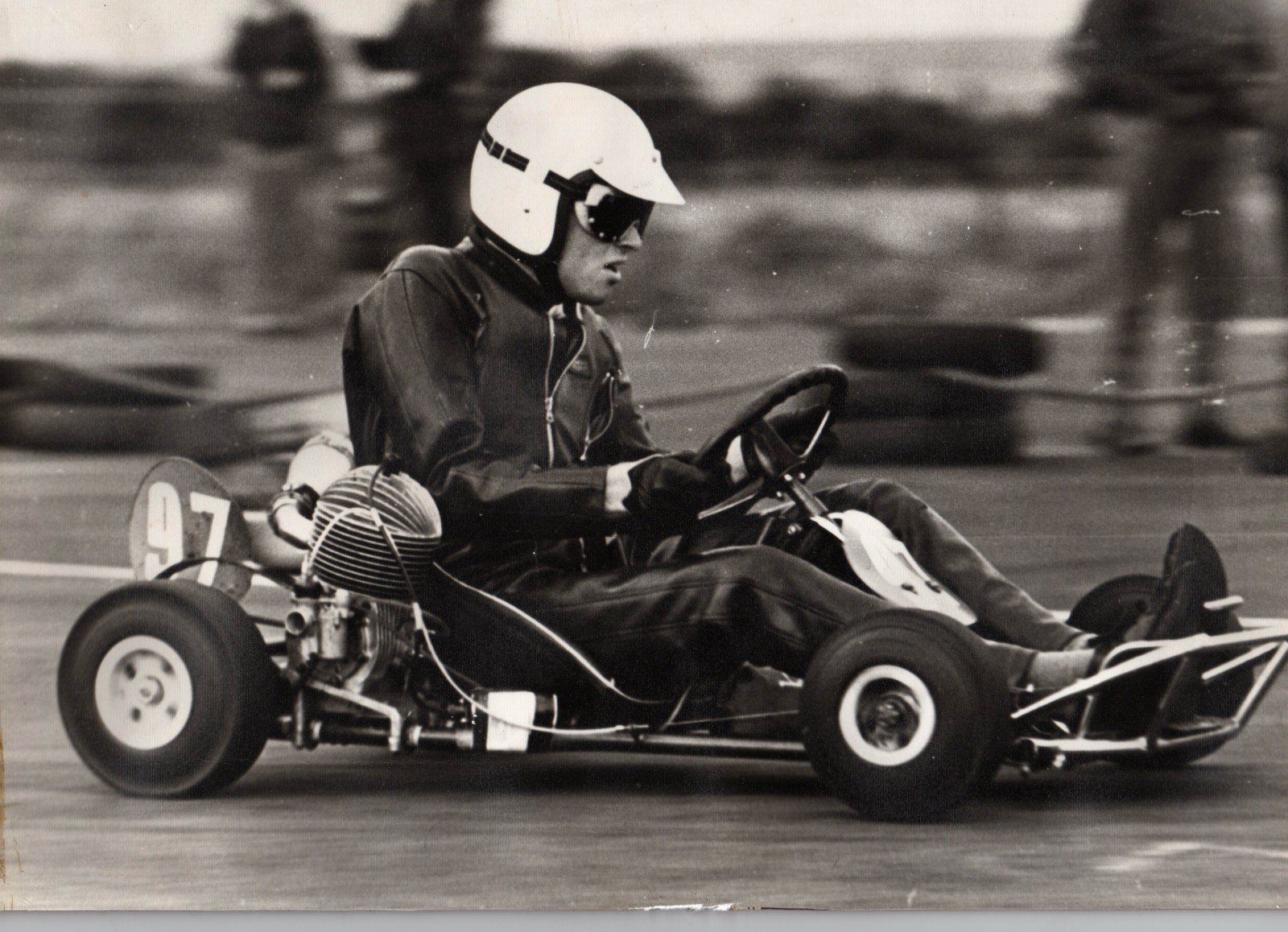 Barlotti Imp Long Front, Parilla GP15L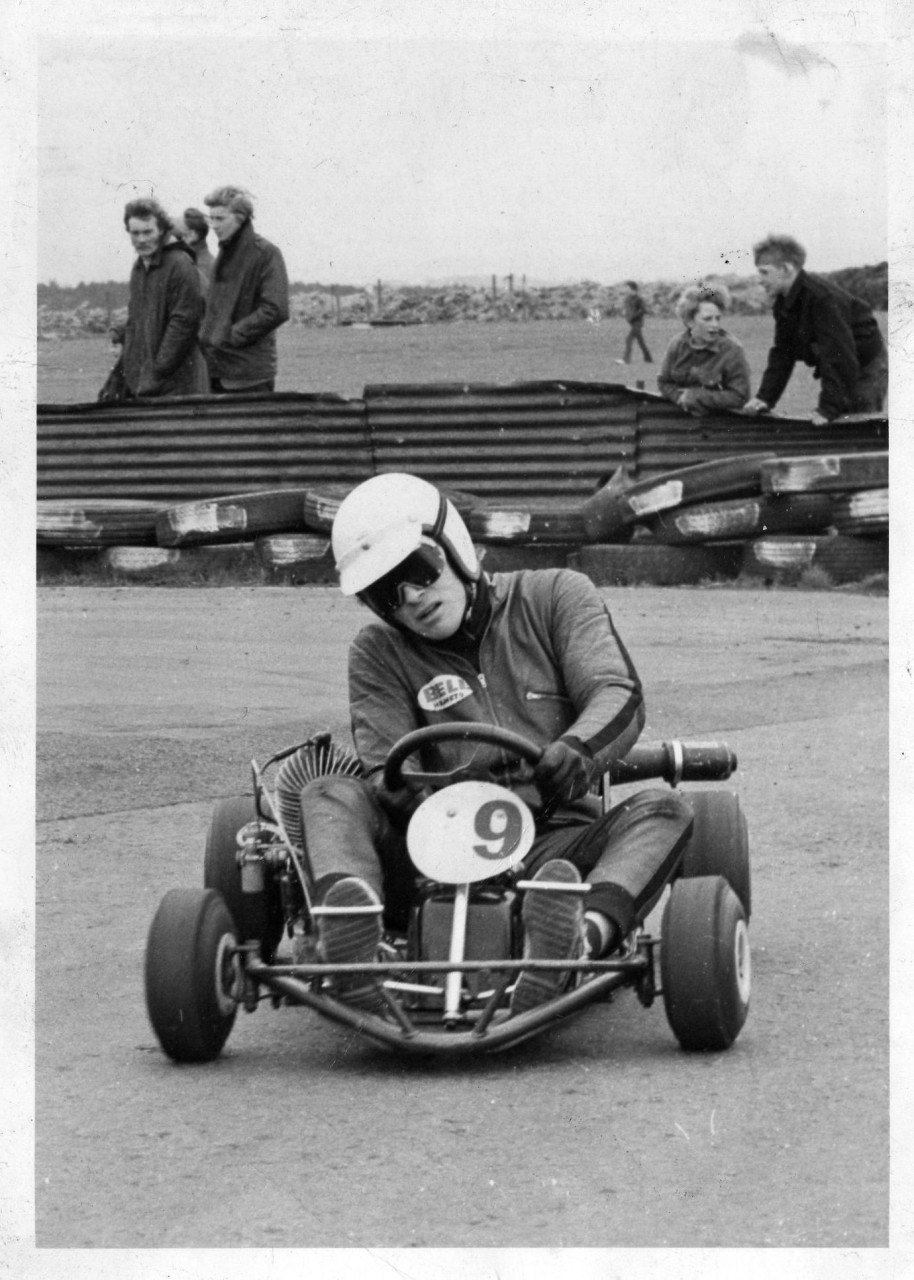 Barlotti Continental "A Frame" Parilla GP15L