Barlotti BB Villiers
Date of manufacture - 1978
Model name - BB
Originally restored by Graham "Hillclimber" now rebuilt and owned by Gwyn Powell
For more information go to the BHKC forum, the build of this kart generated the most in-depth thread even seen on the site. search on Hillclimber or 11E.
Below are just a few photo extracts from that thread and some photos of the kart now.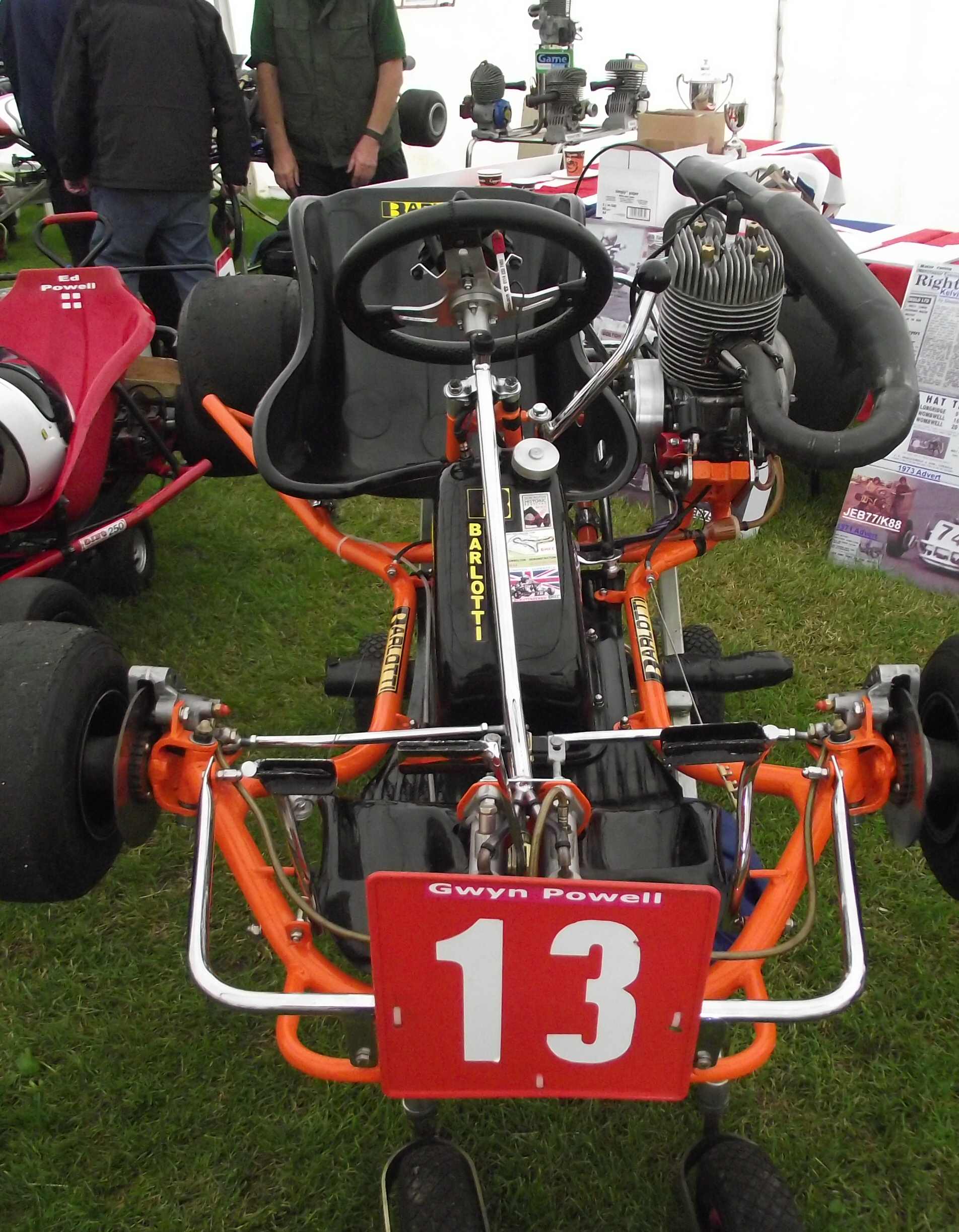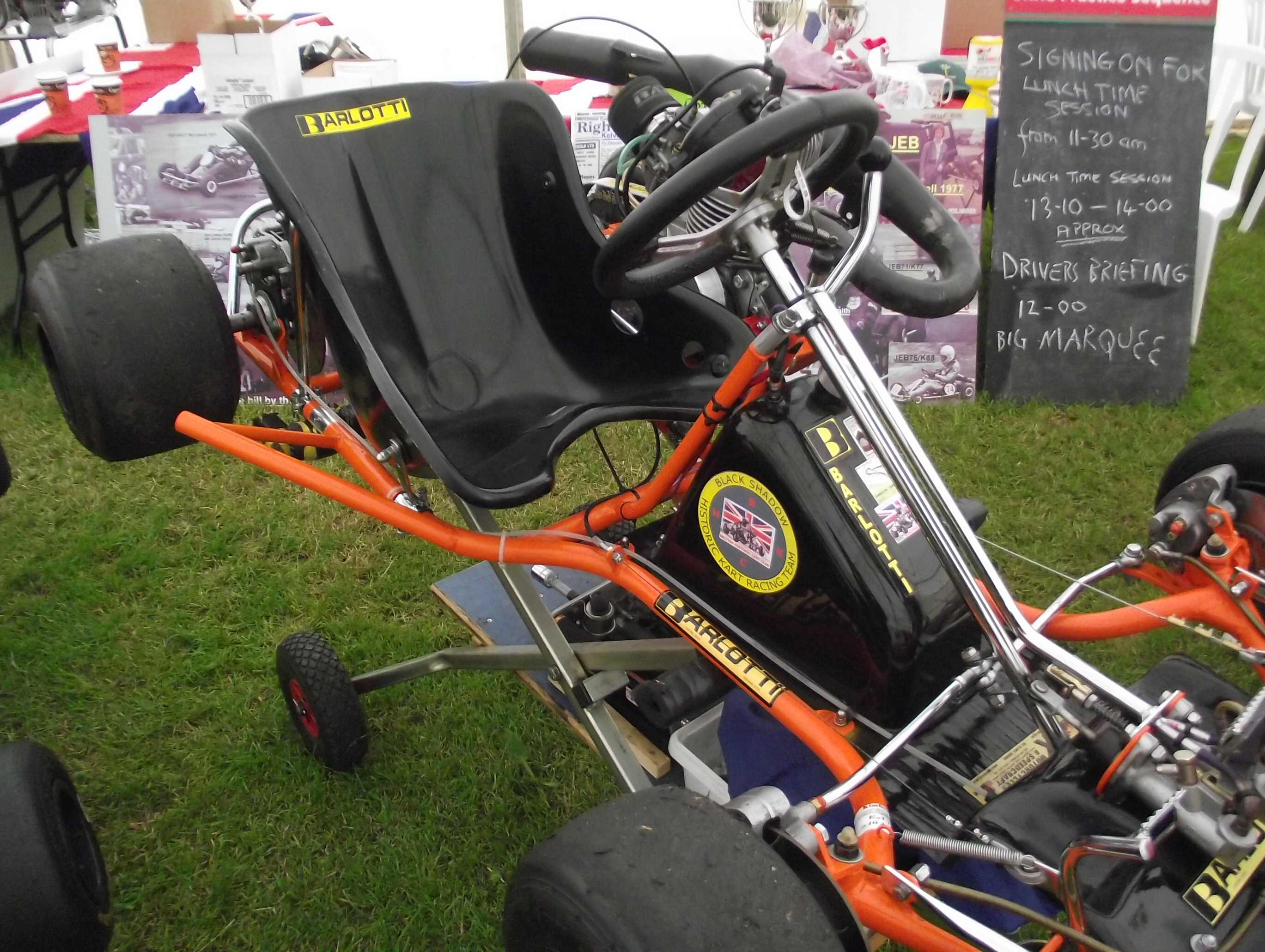 The kart in 2012, re-built by Gwyn Powell and starting to run well.
Below are the "Hillclimber" build photo's.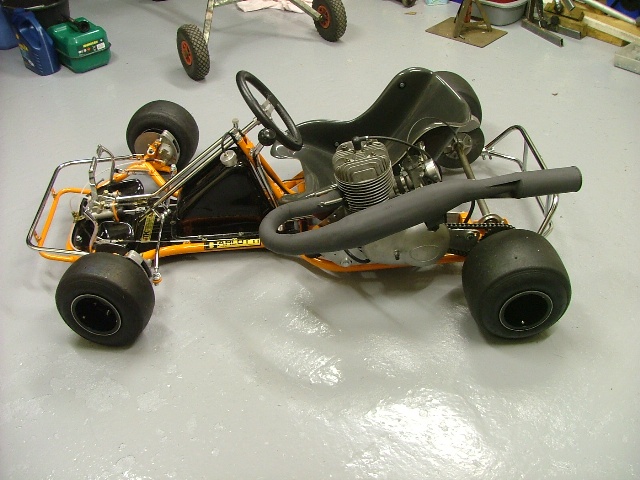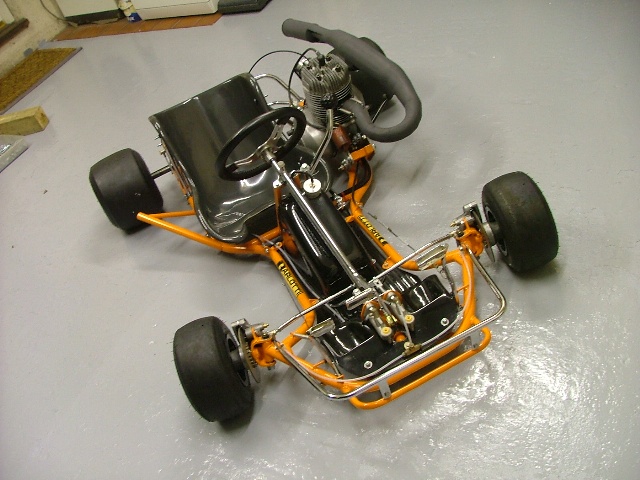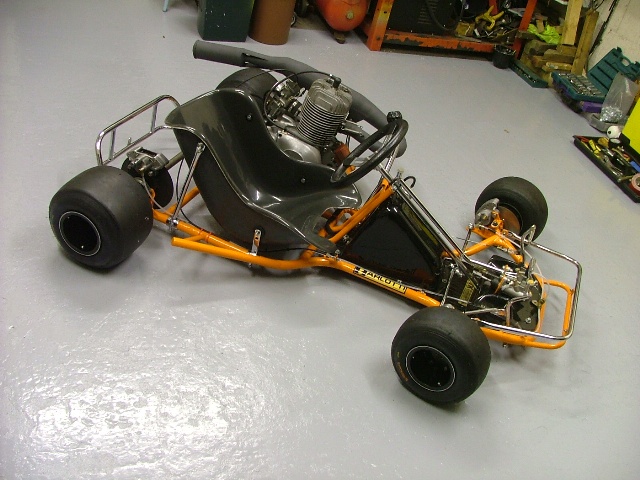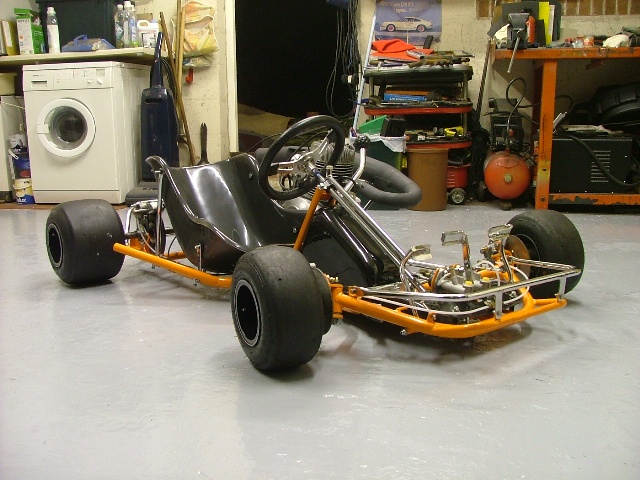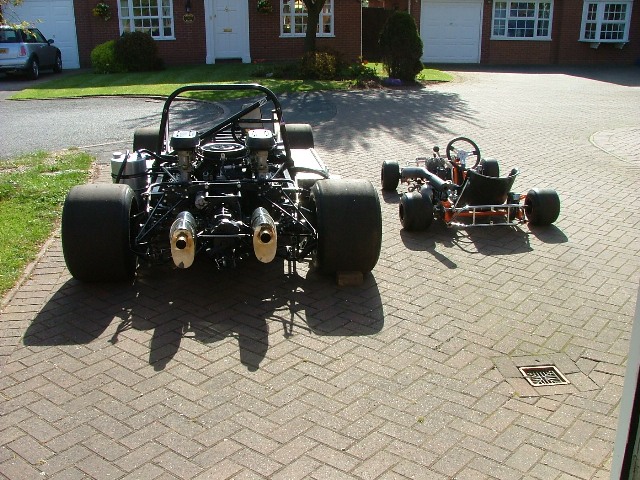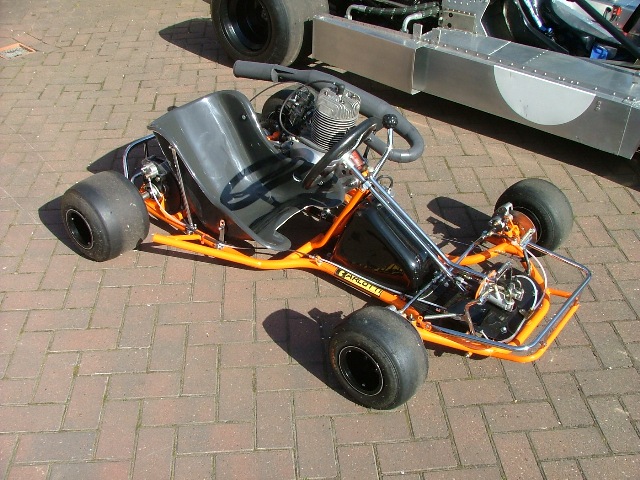 Finished kart ready to go.
Below are some of the many build photos, in no particular order.