1979 Barlotti BB "Y" 250 Yamaha
Date of manufacture - 1989
Model name - BB Y
Being restored and owned by Simon Wall
Whilton Mill August 2014
At Rednall for a shake down 2014.
Following photographs taken in January 2013
Setting up the front end, and MDF engine plates!
As the engine is an IT 250, the enduro version of the YX, the colour has to be "IT" blue with yellow parts.
Aluminum next, working up the shape, cardboard then MDF.
Calipers clean and ready, new gear lever.
Engine mock up, tank and under tray restored.
In the beginning "Barn Find" September 2012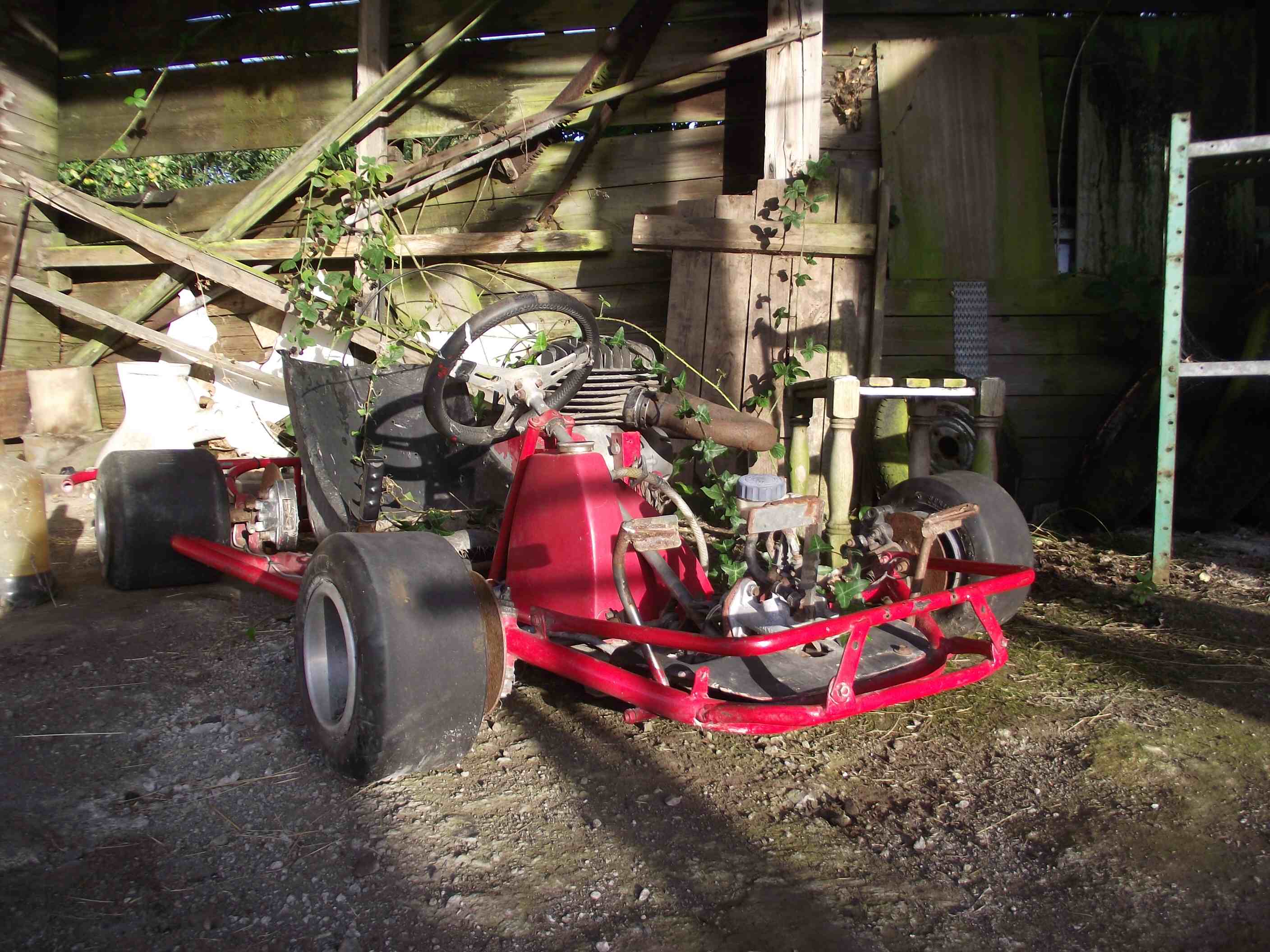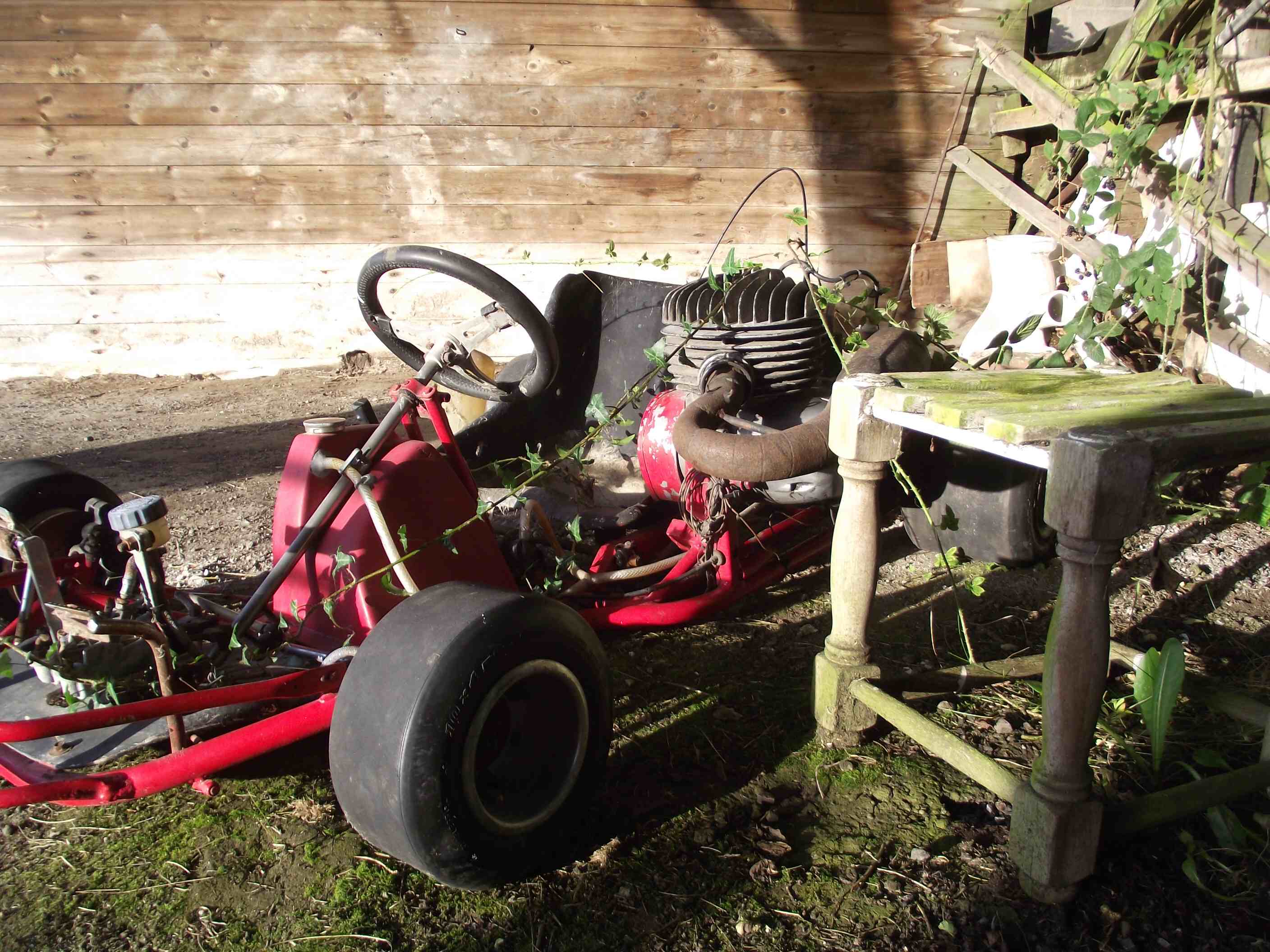 First weed killer then paint stripper.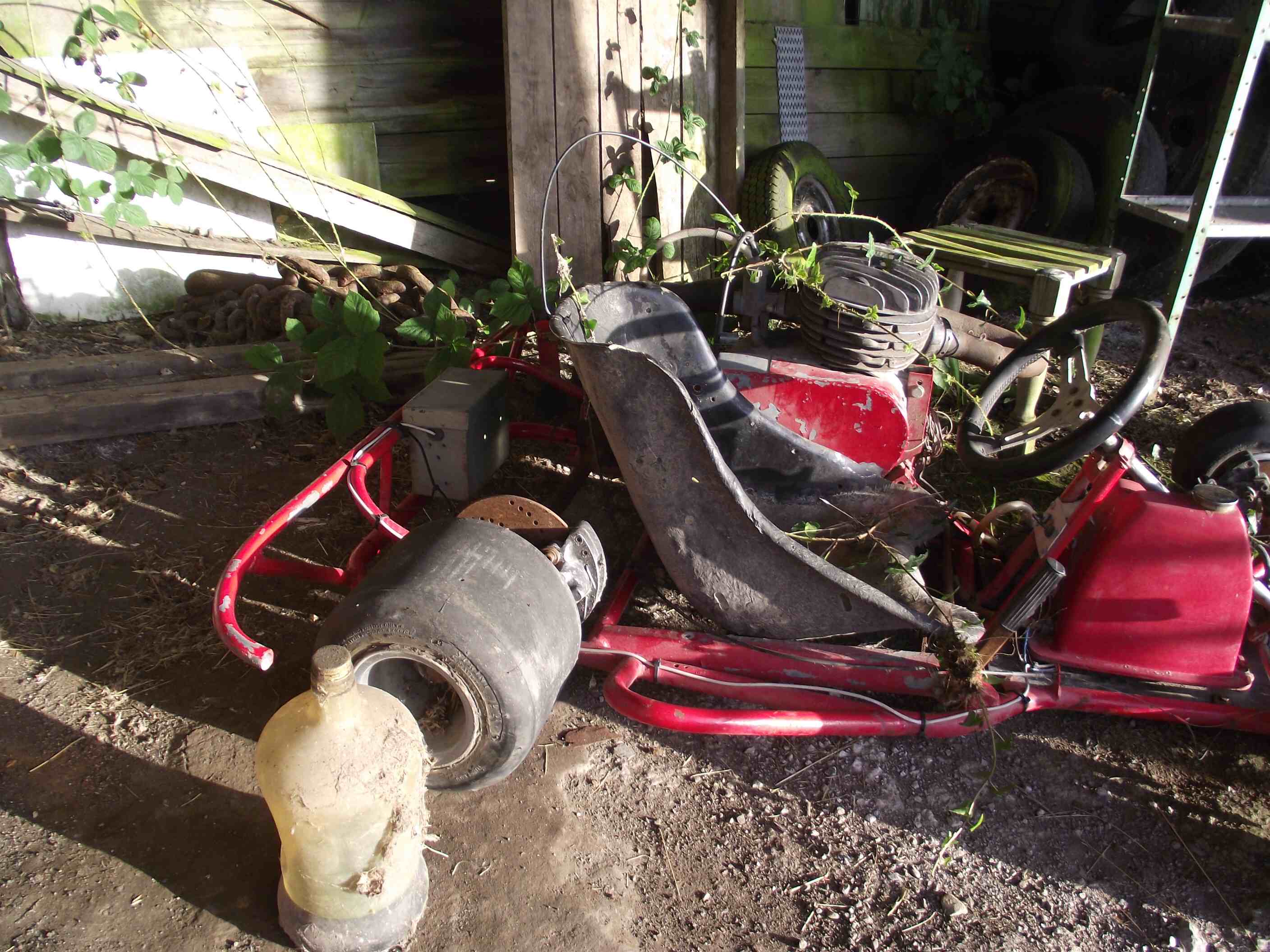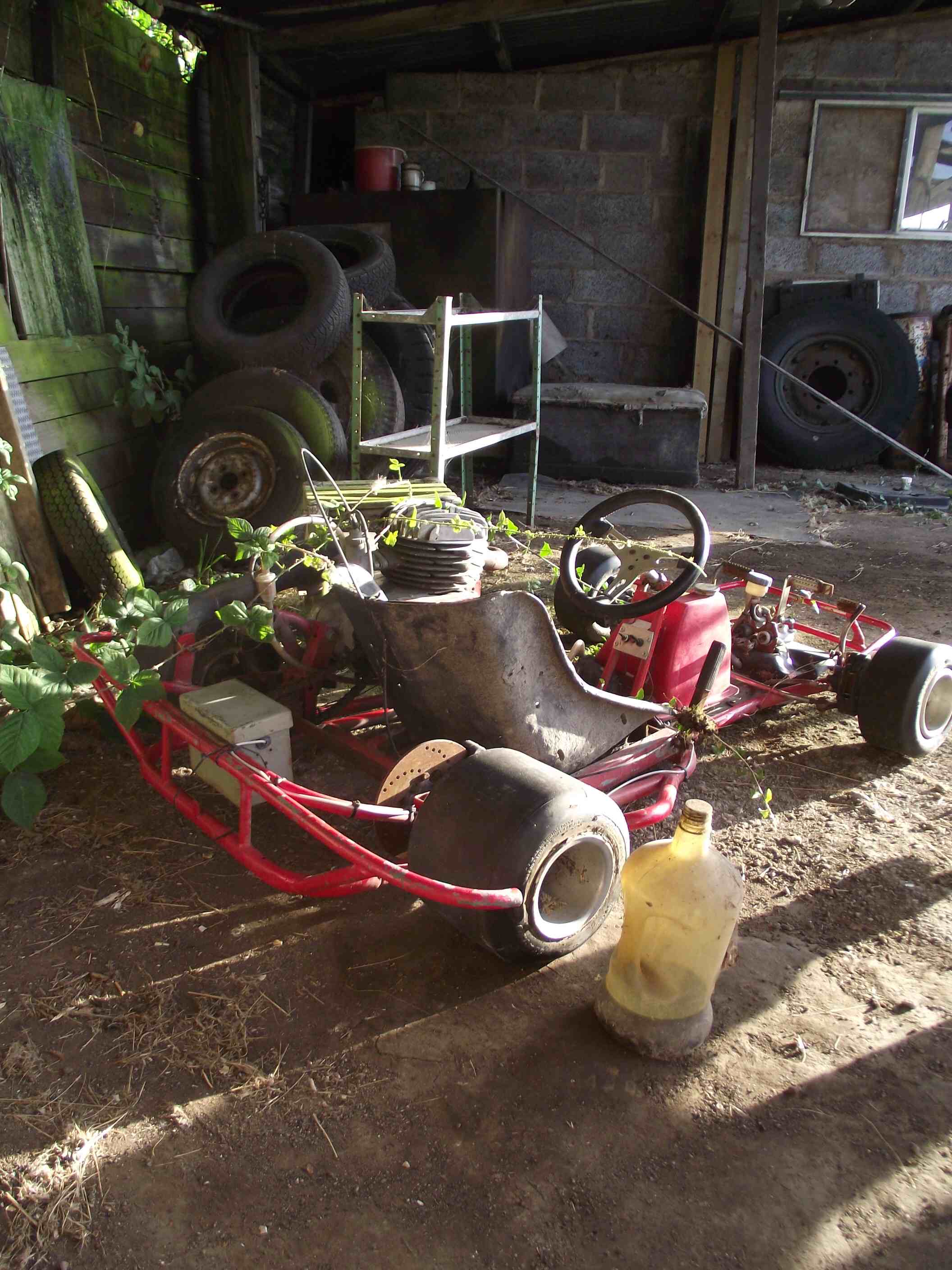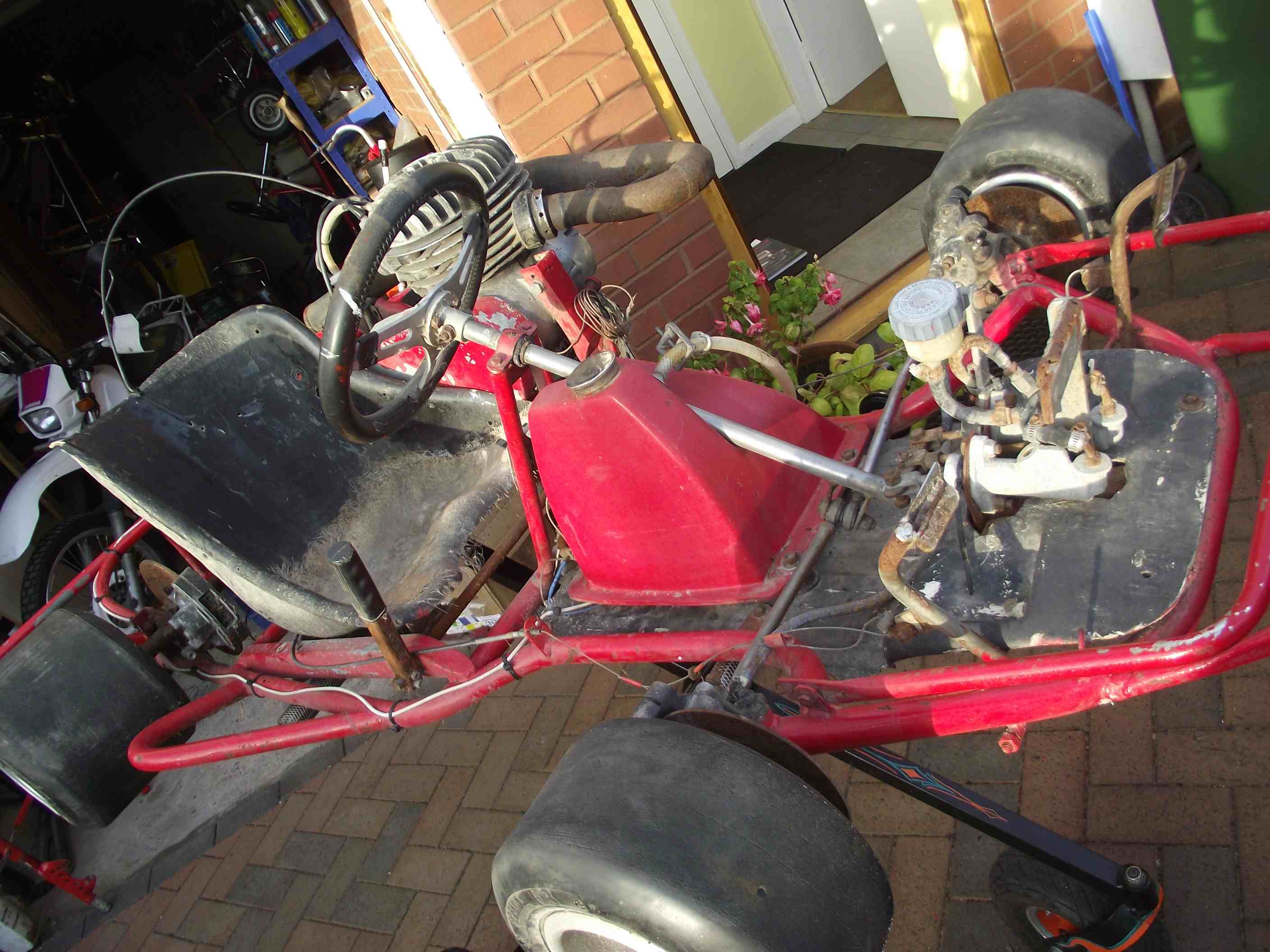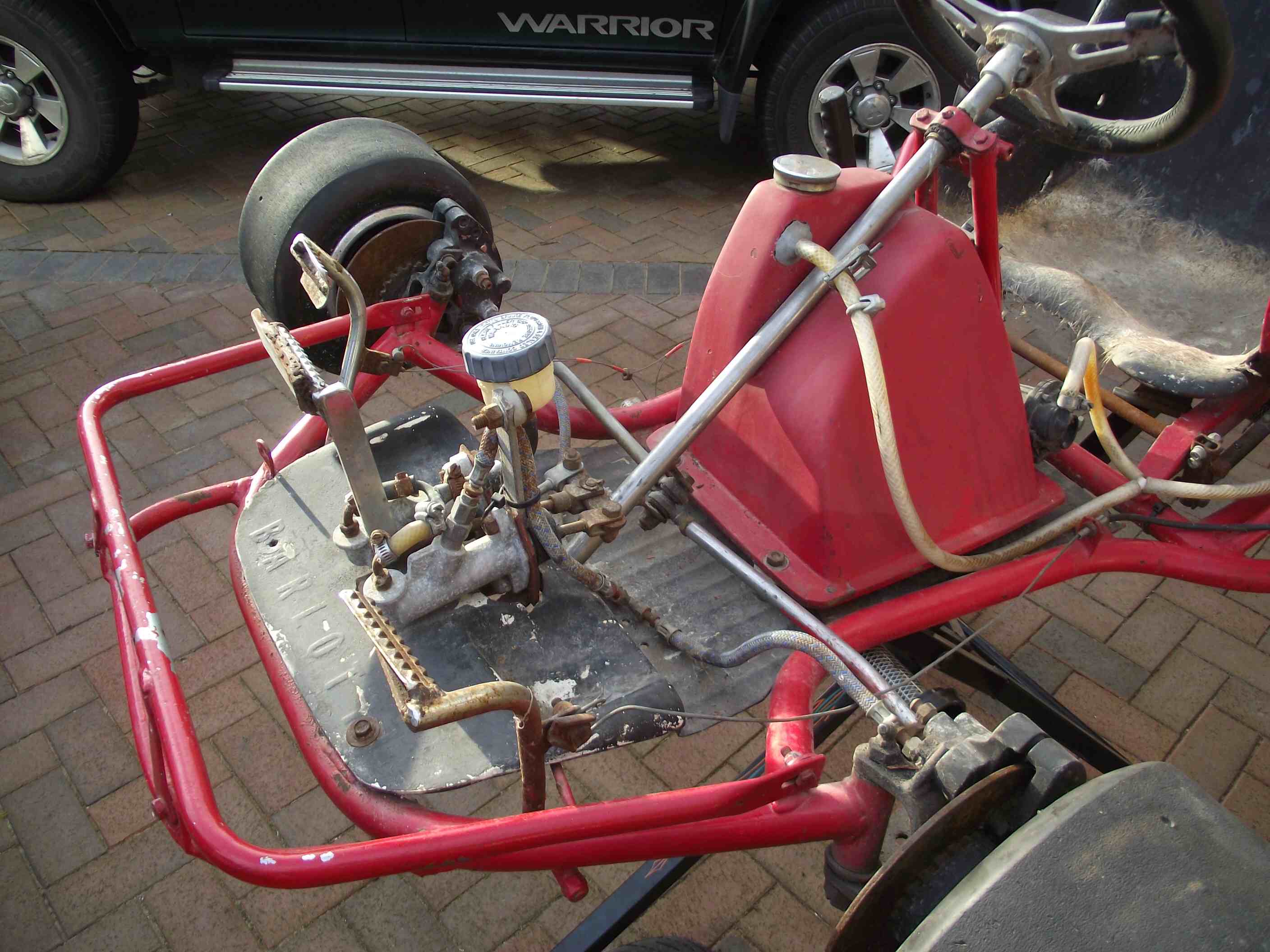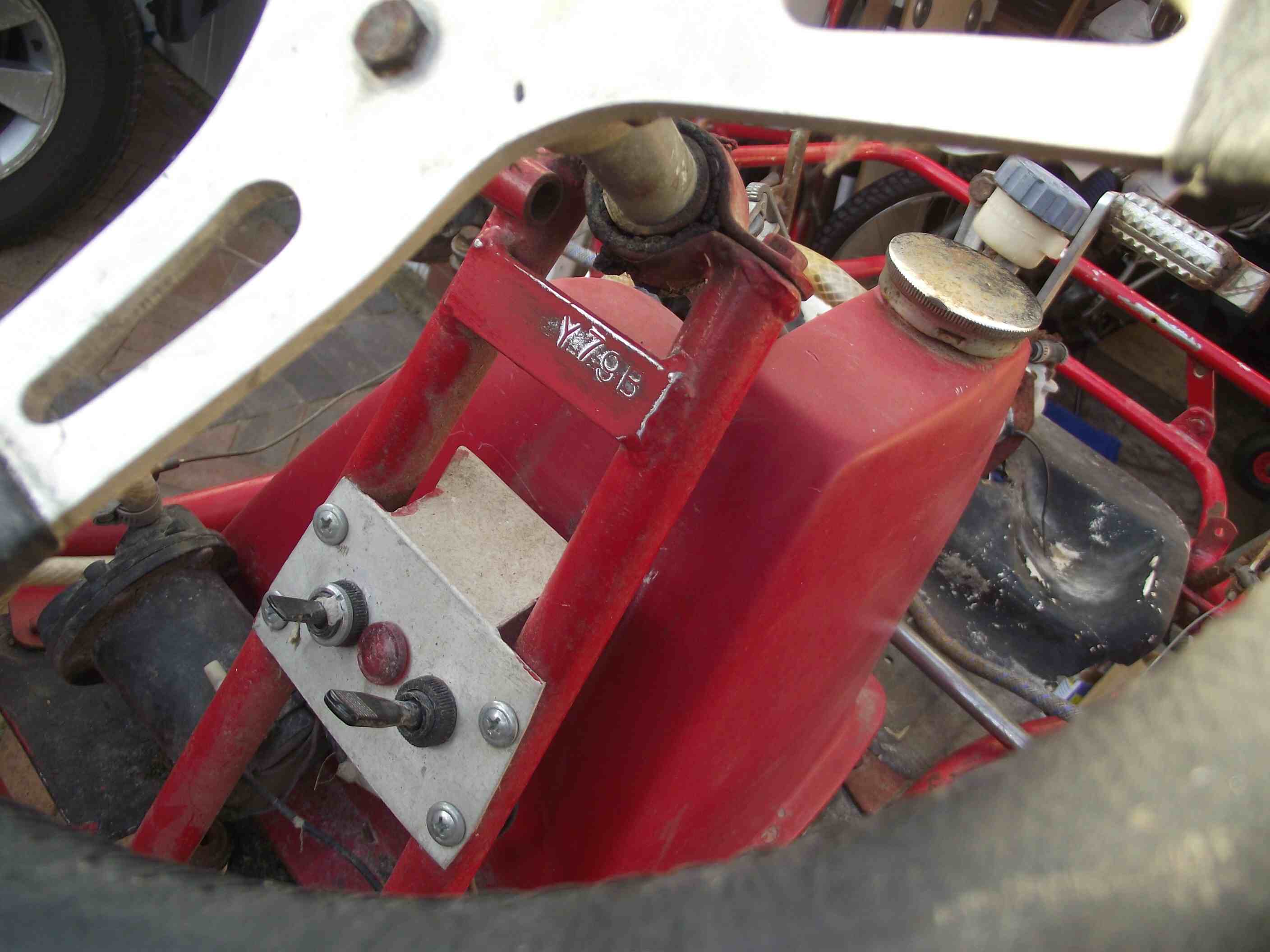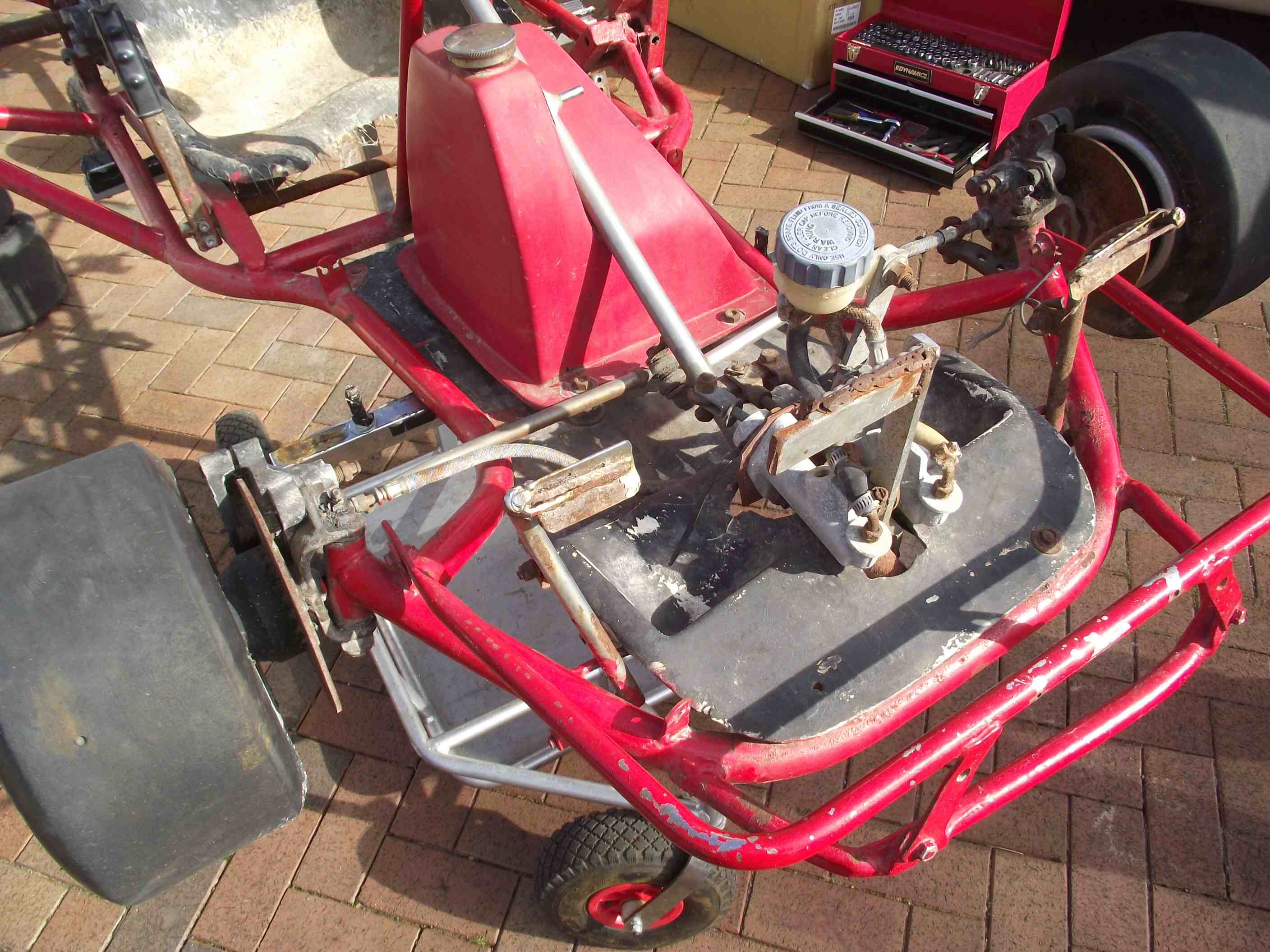 Garage door runners to make an adjustable seat, must have seemed like a good idea at the time.