Anne Guest's Monzette
Date of manufacture - 1974
Model name - Monzette
Owned and being restored by Anne Guest
Anne and her Monzette flying at Rye House 2013.
Opposite lock at Oulton Park Gold Cup Demo 2013
In the pits at Bahamas Speed Week 2013
The Build.
Nearly ready to drive, 6th January 2013
Photos below are from 28th December 2012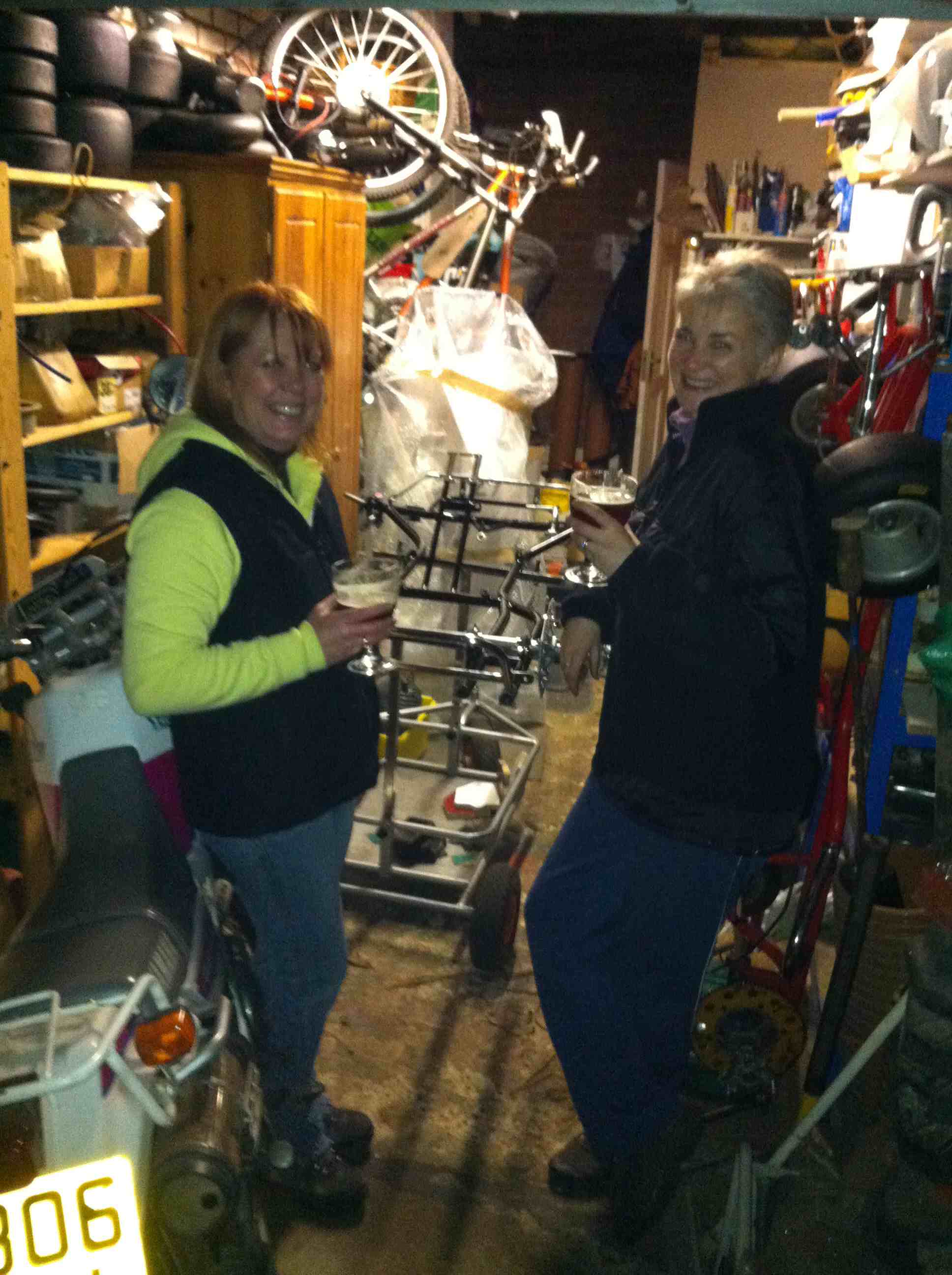 End of major build day one, Anne and Emma have a well deserved pint.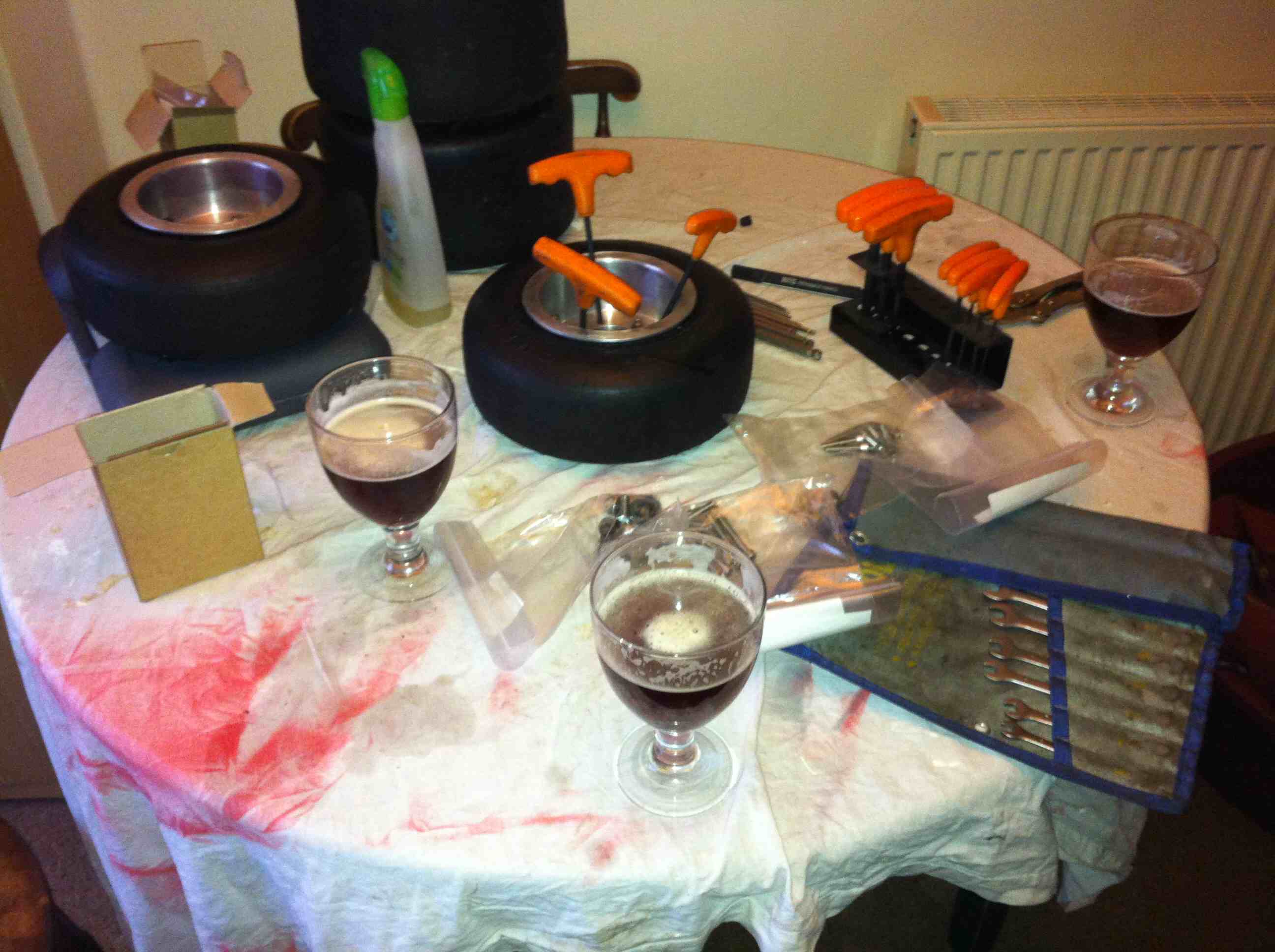 Building wheels at the dining table with the help of Emma's ruby bitter home brew.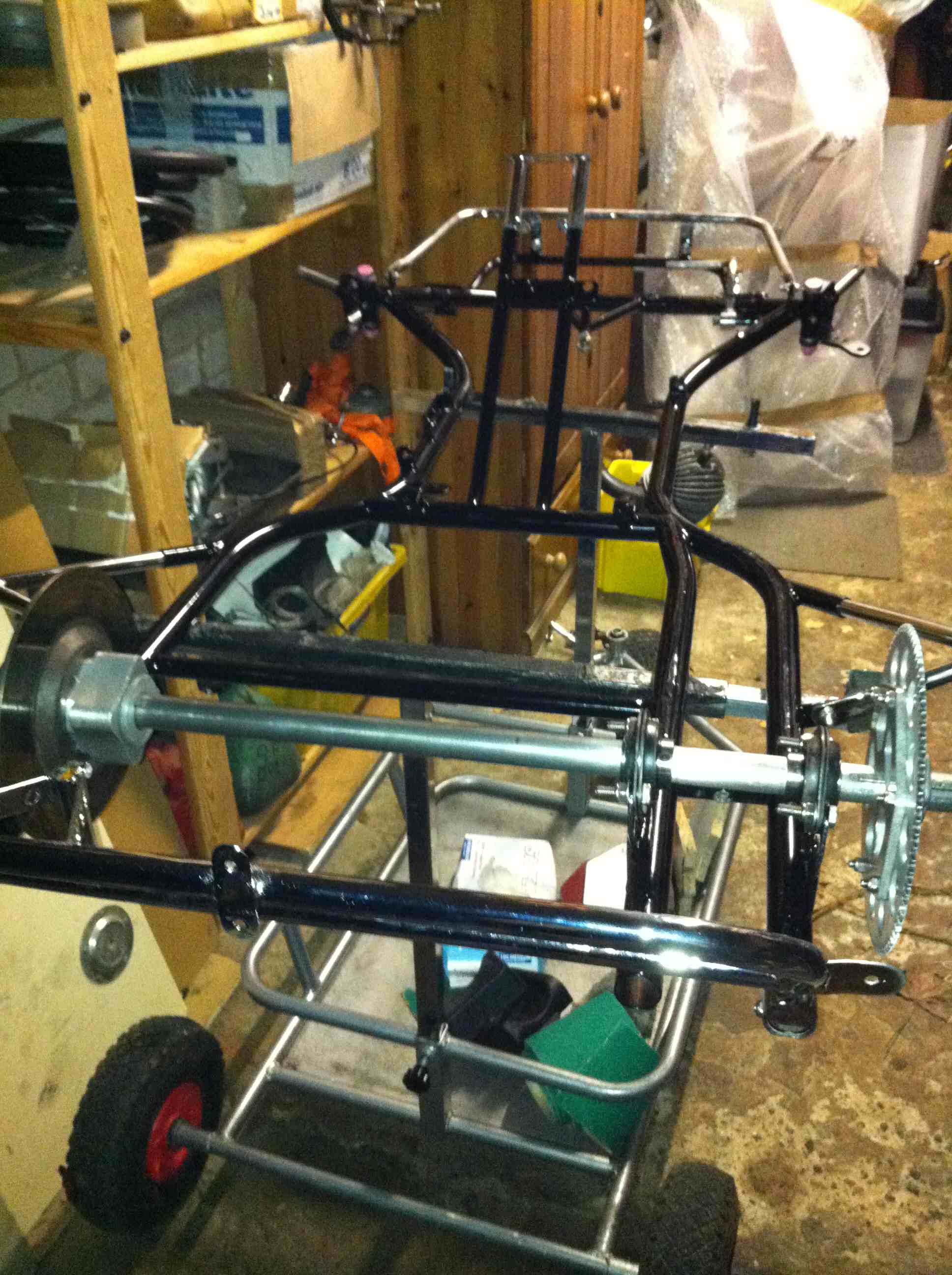 Axle, stubs bumpers and nerfs in place, but its getting cold.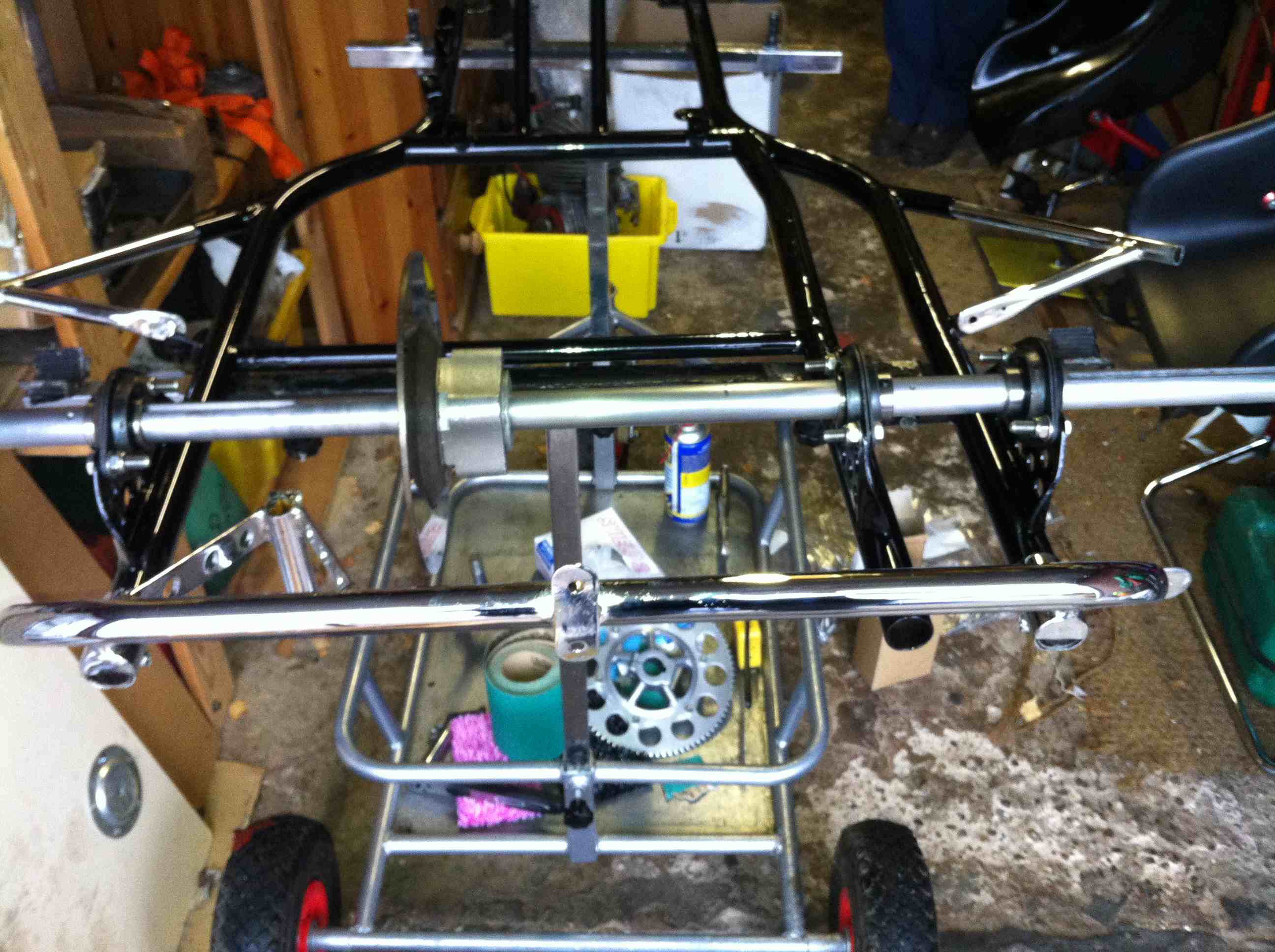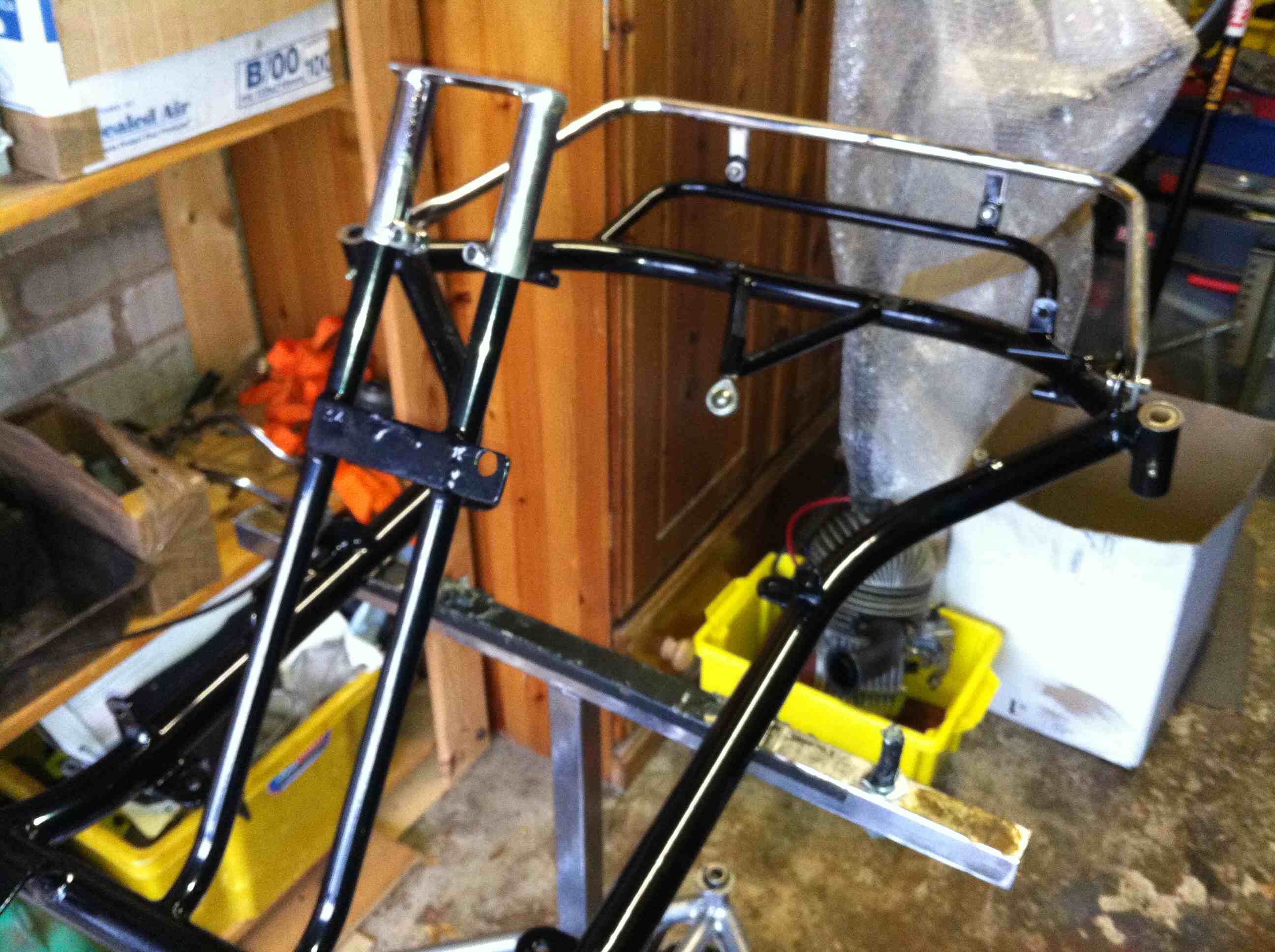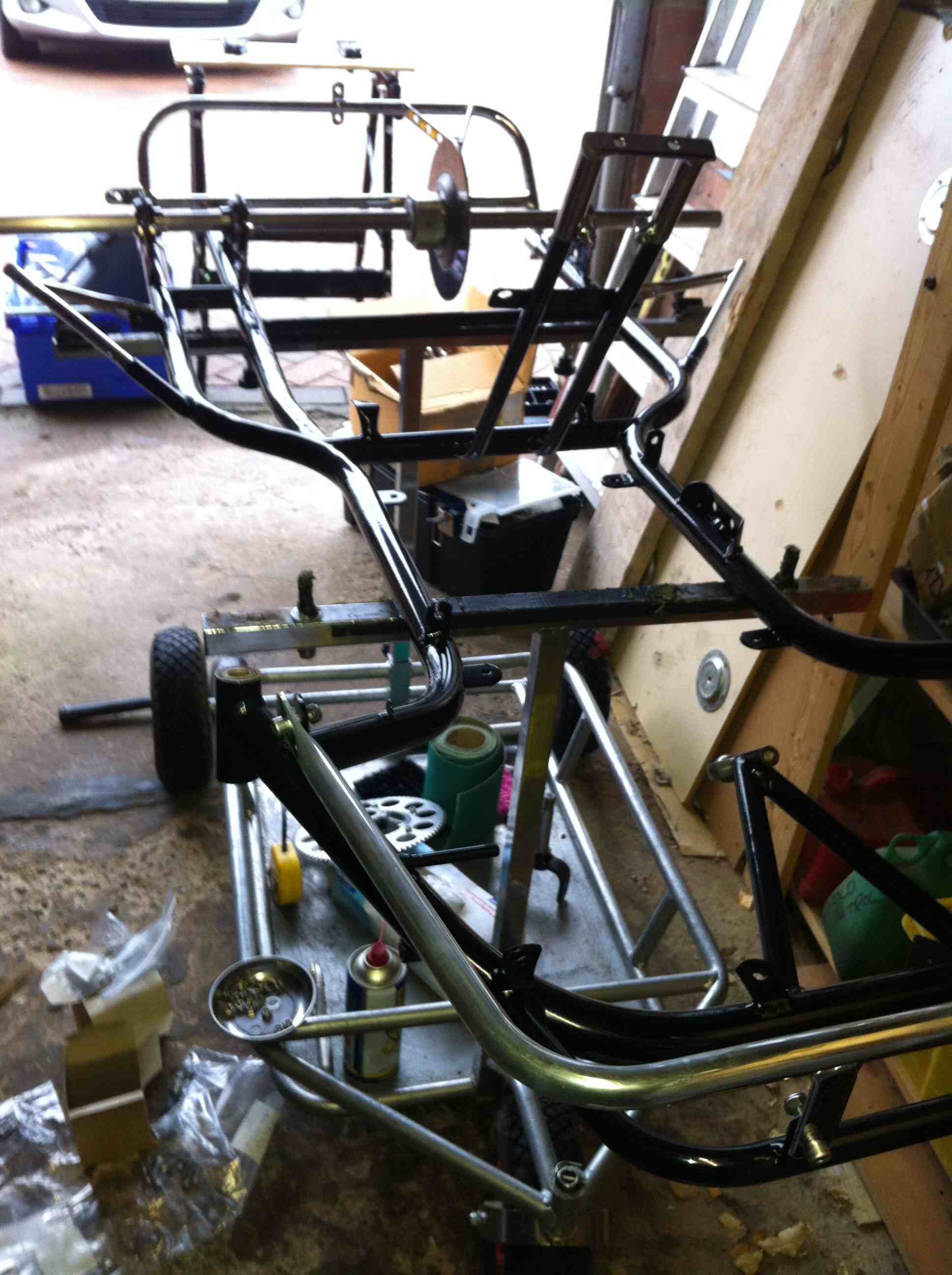 Photos above are of the build in late December 2012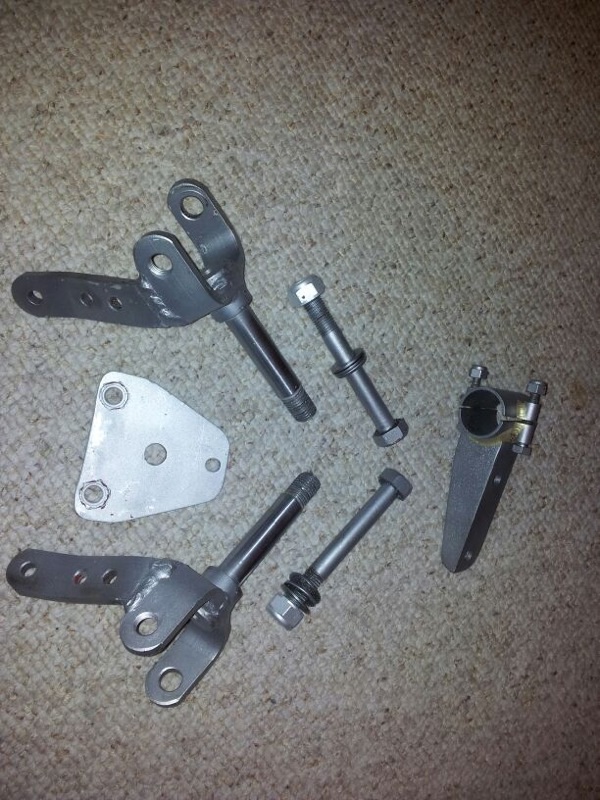 All cleaned up now for some paint.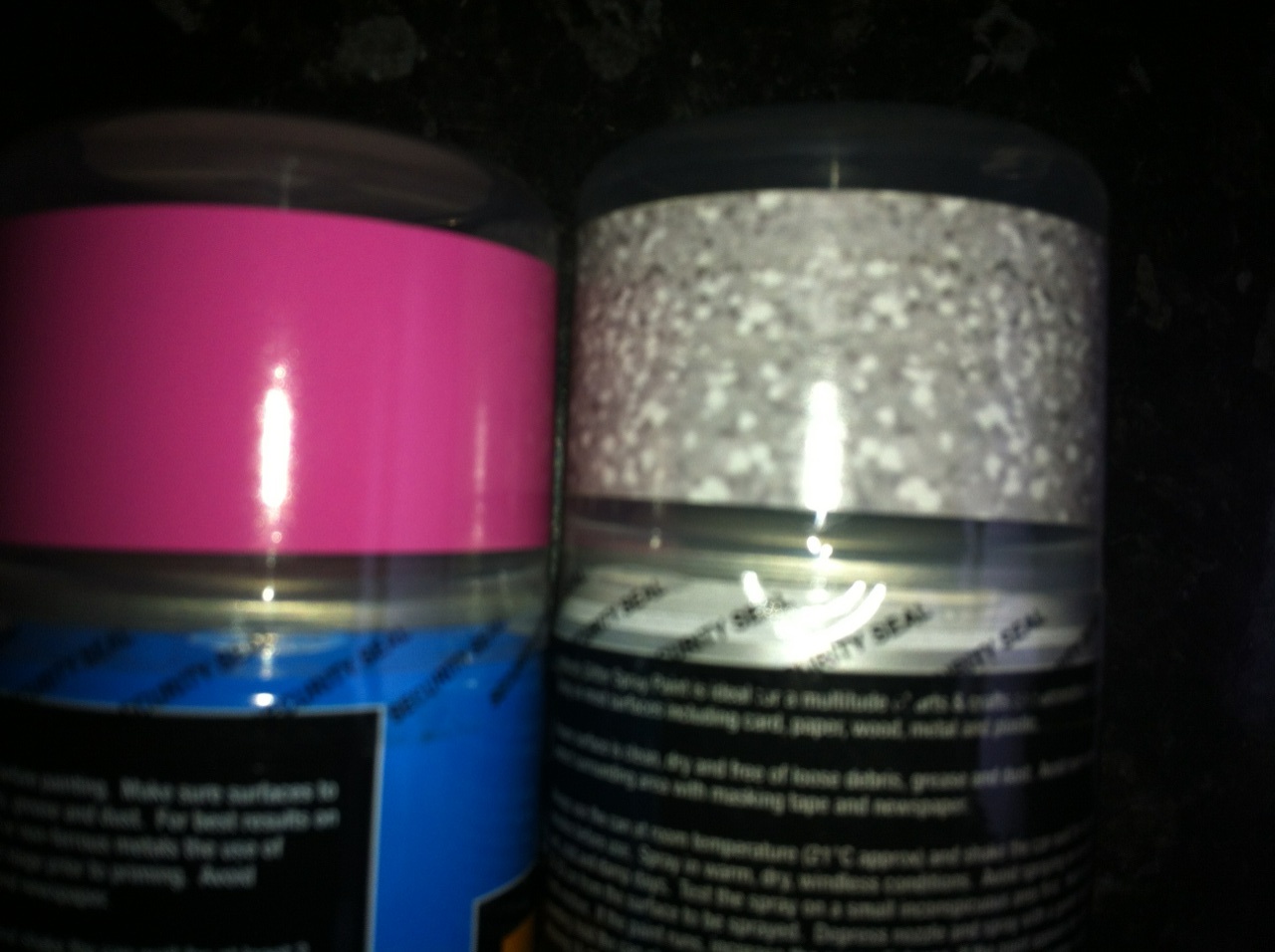 Pink and glitter should do.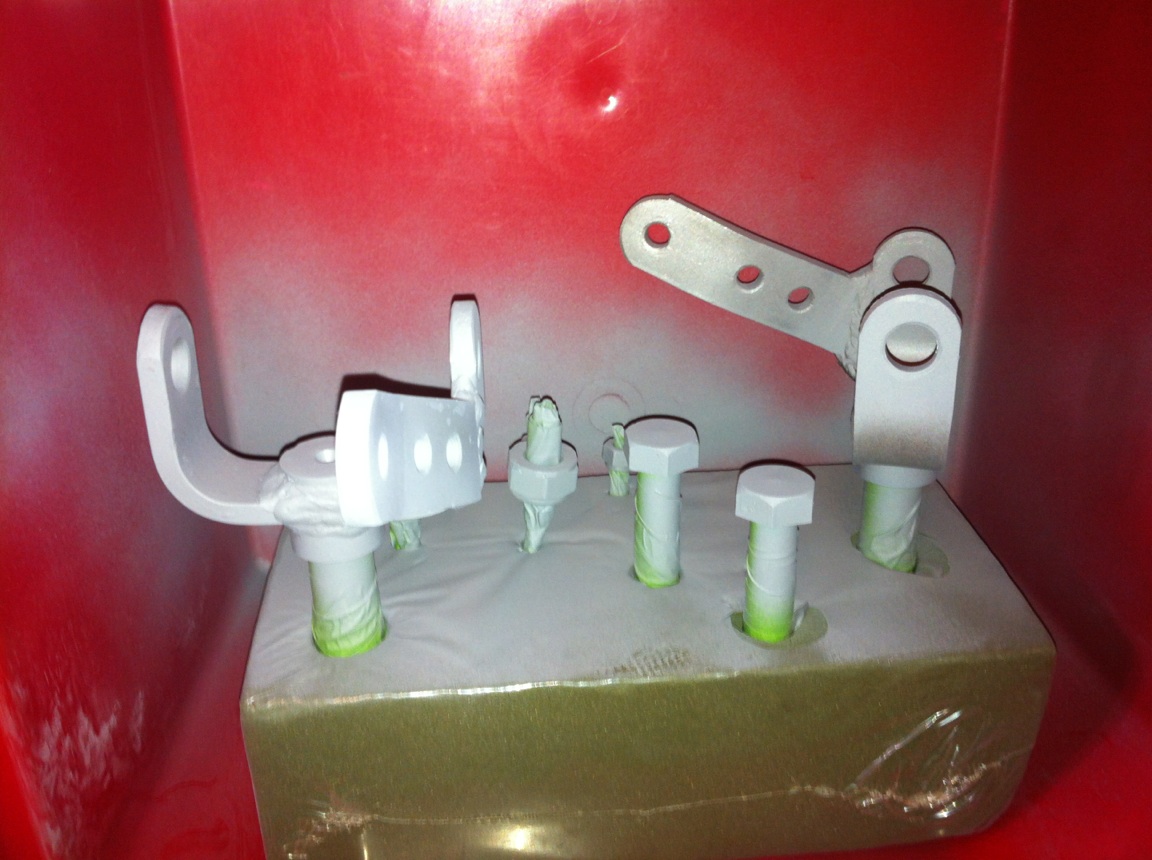 Flower arranging "Oasis" holds the parts in place.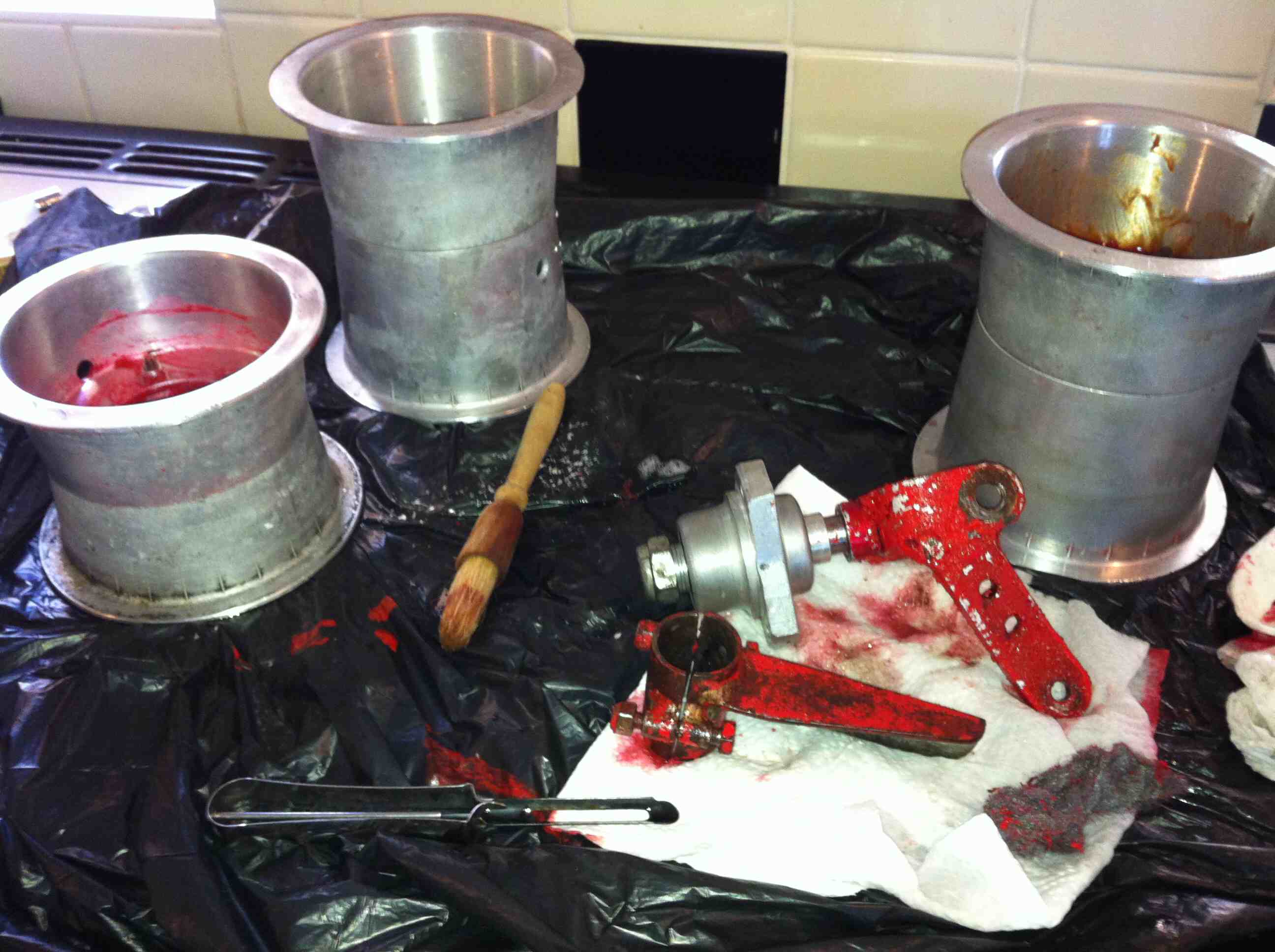 Kitchen worktop, paint stripper applied with pastry brush and scraped off with peeler!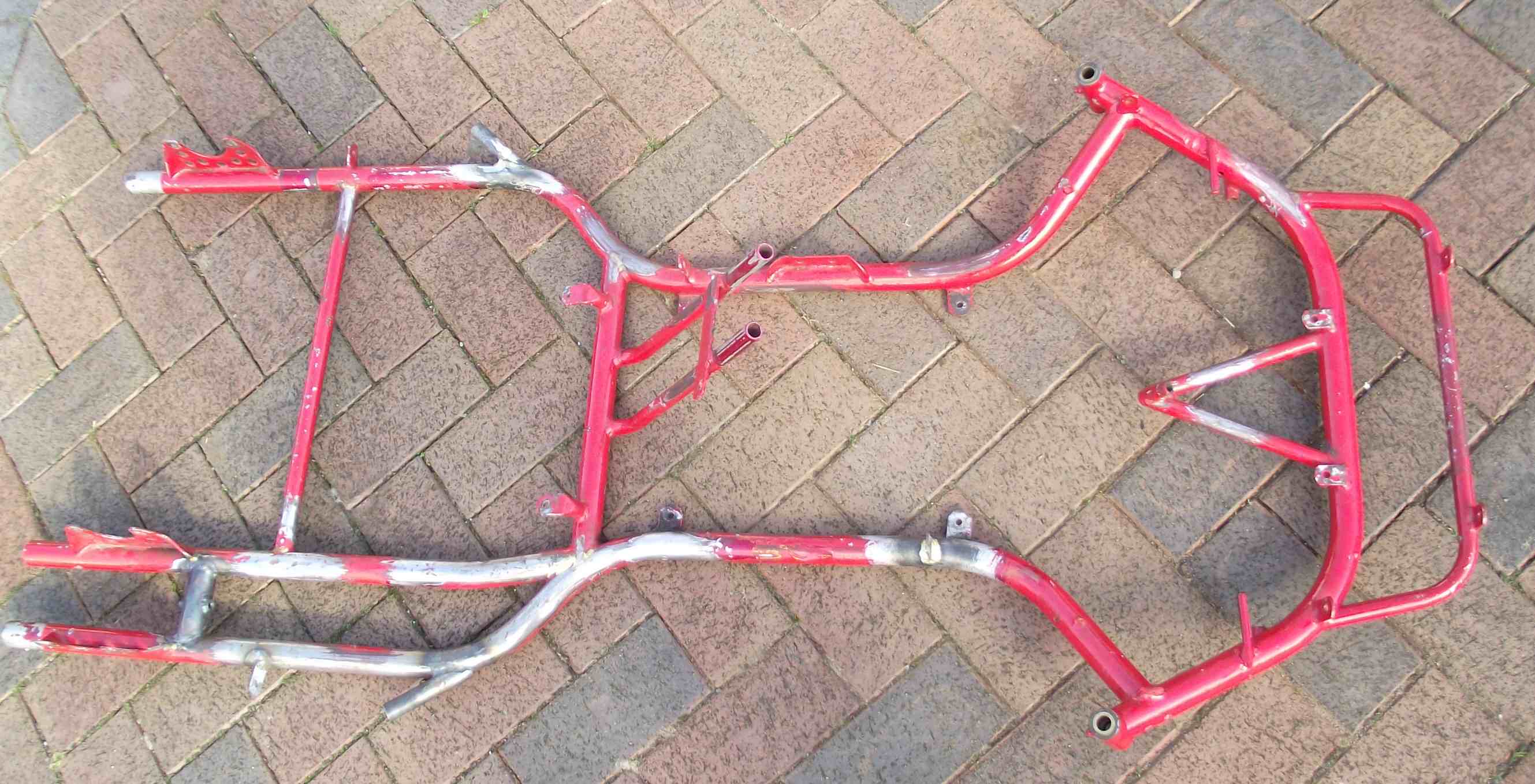 Frame back from BRT who checked the chassis and added a few tabs.
Acquired off eBay in mid 2012, picked by Mike Sanderson and being restored by Anne for the 2013 race season.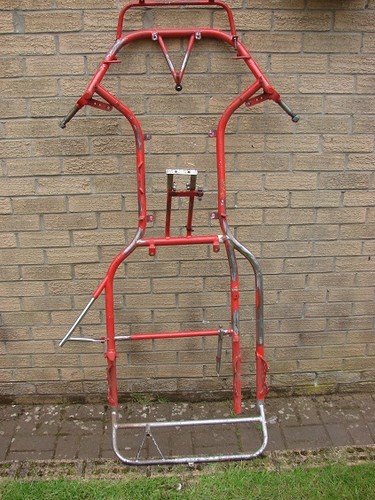 As it came, a frame and box of parts, Mike arranged for a new nerf bar and engine rail cross member.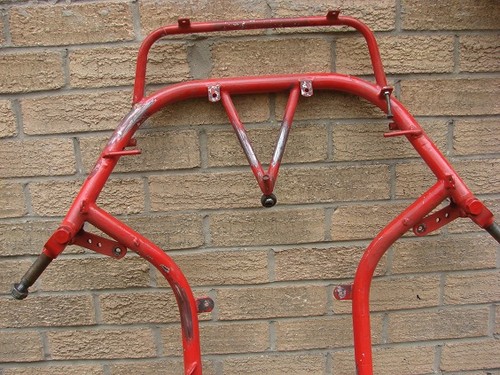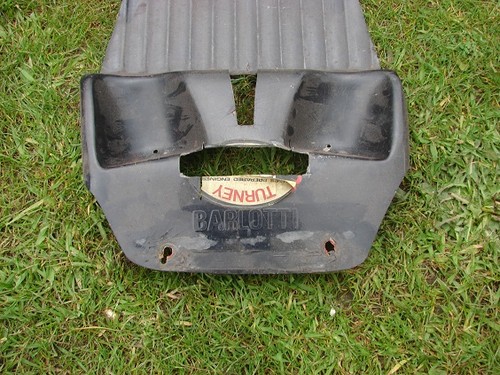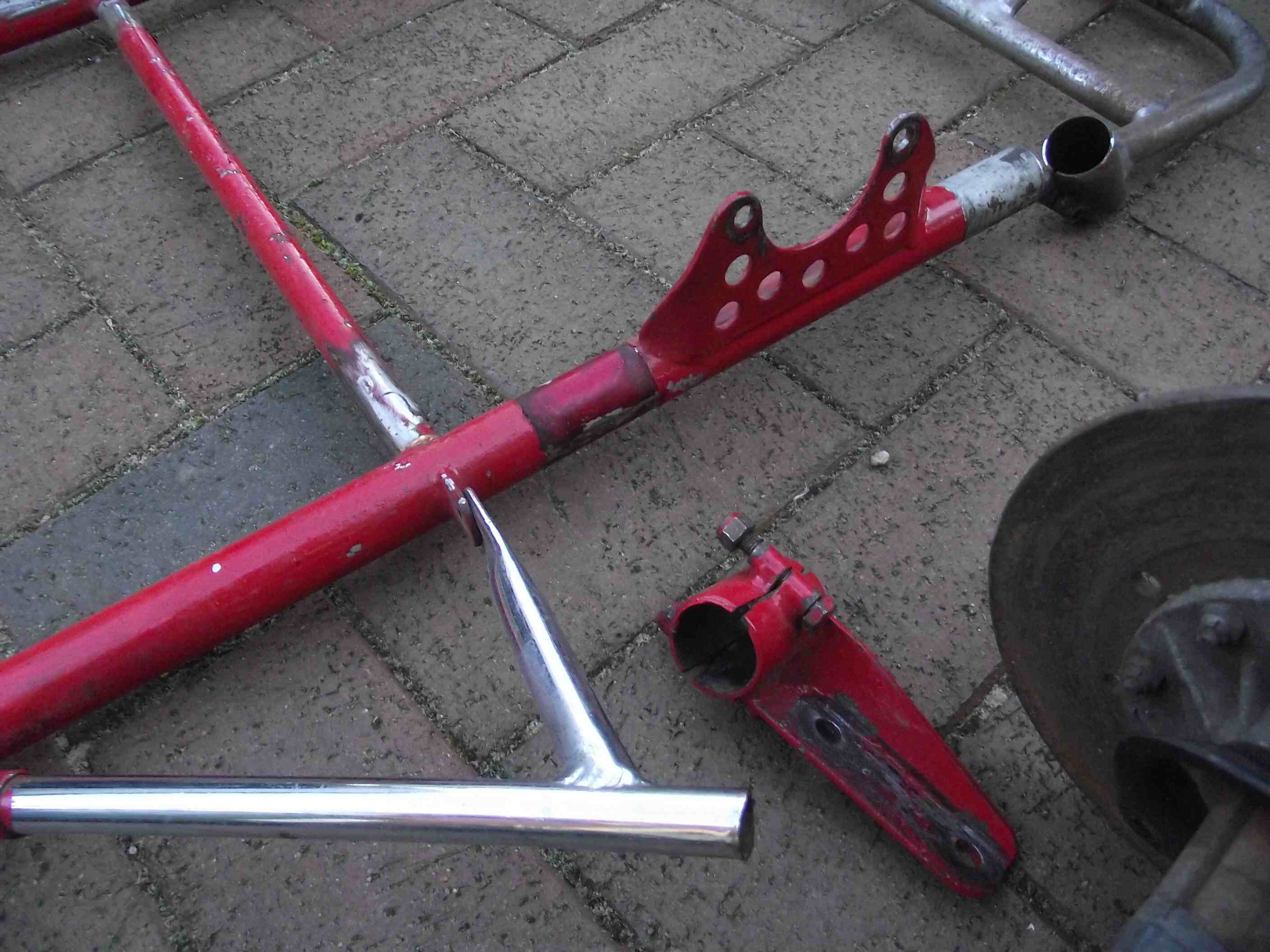 Brake bracket removed shows original colour.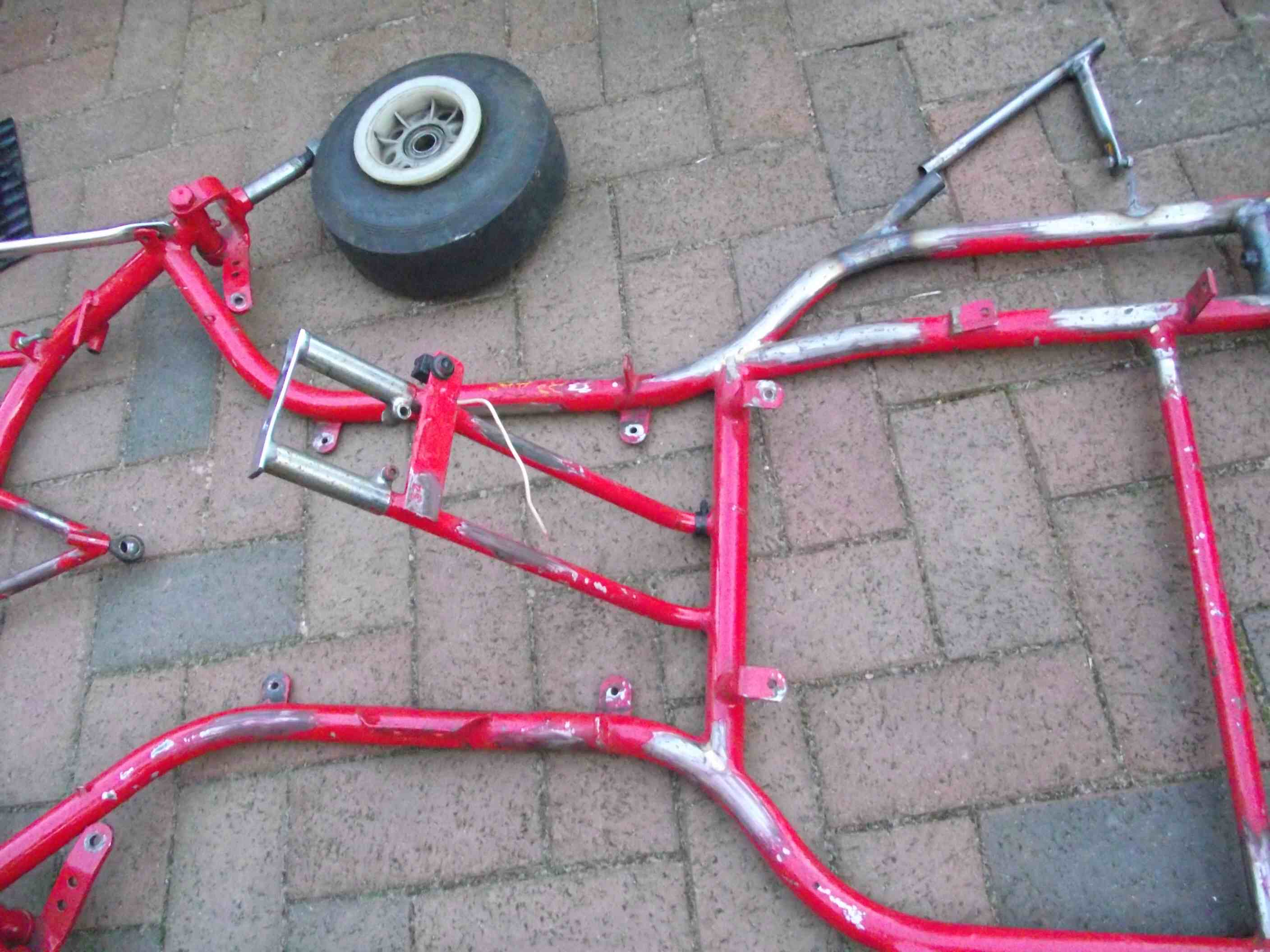 Extra cable tabs were for Honda engine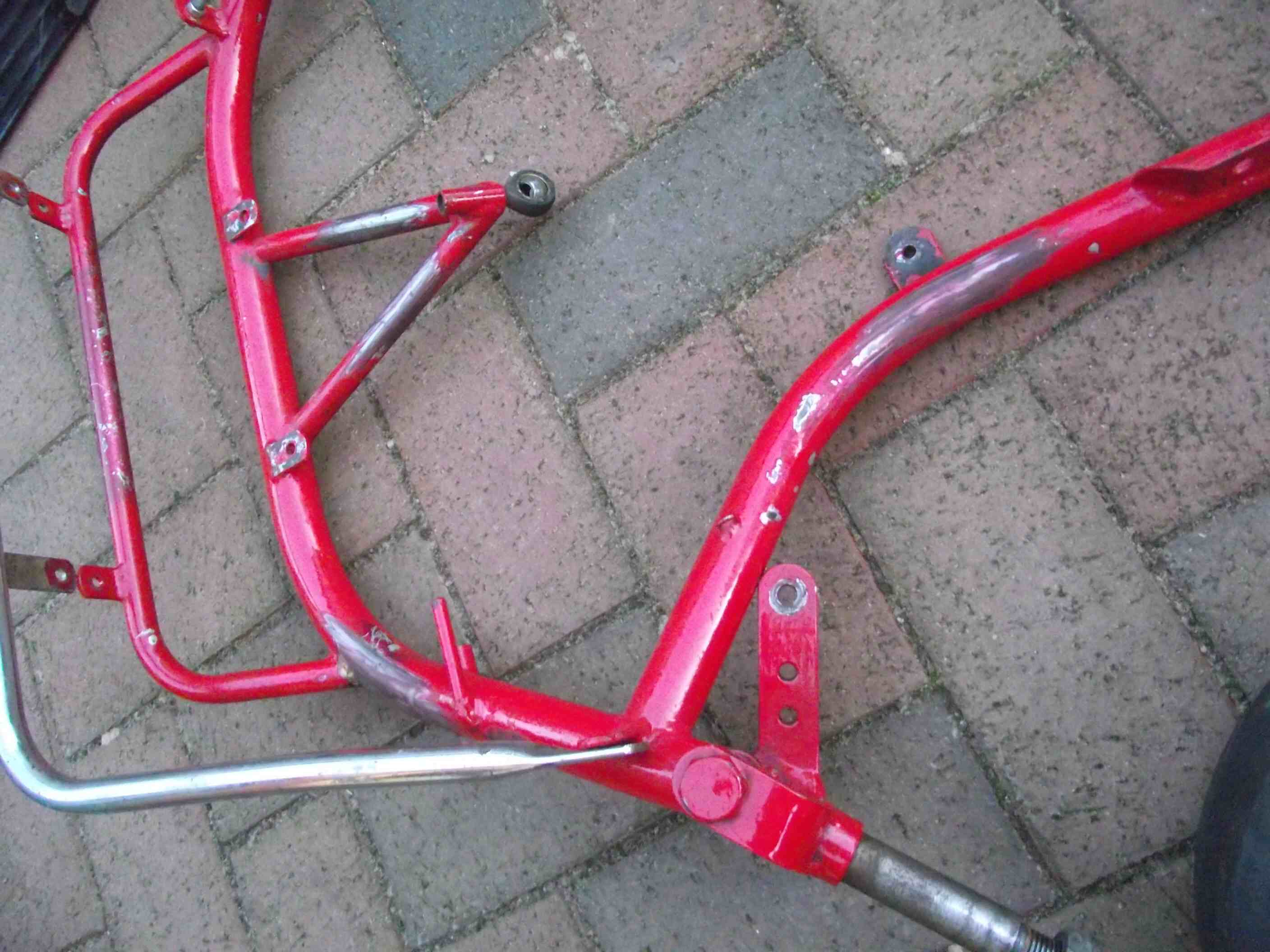 All the parts were included, chassis has been checked and straightened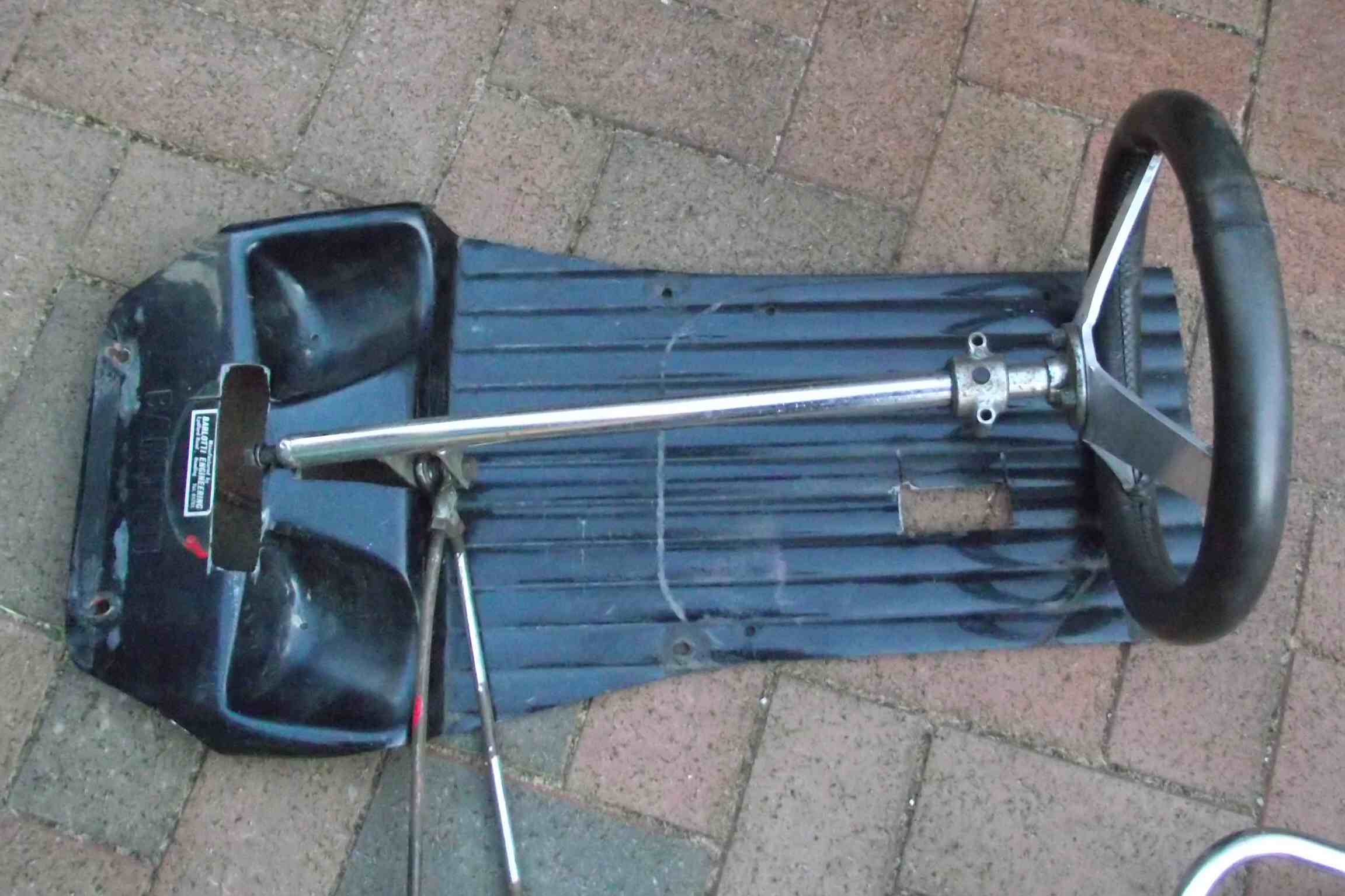 Under tray has been cut about but is being repaired.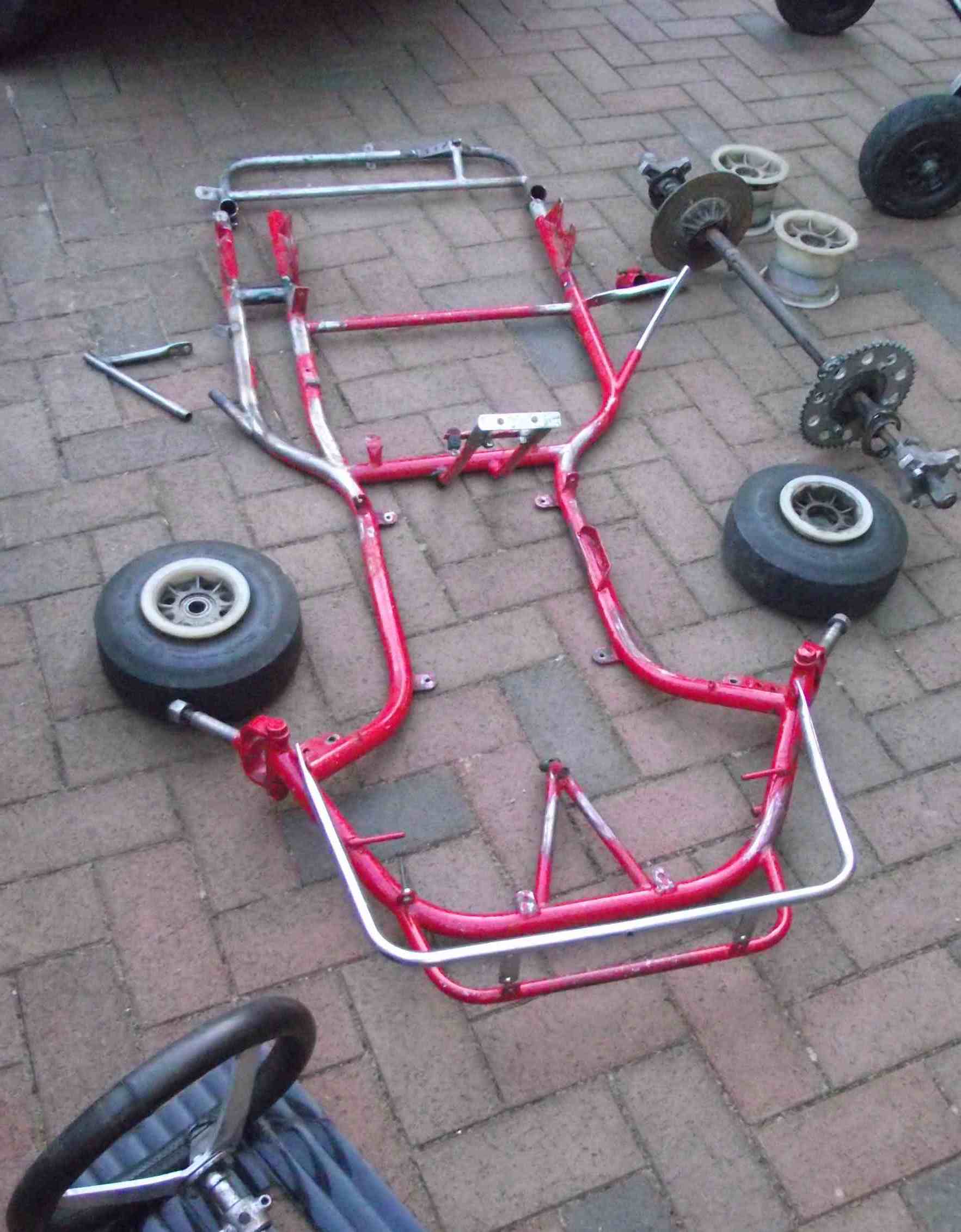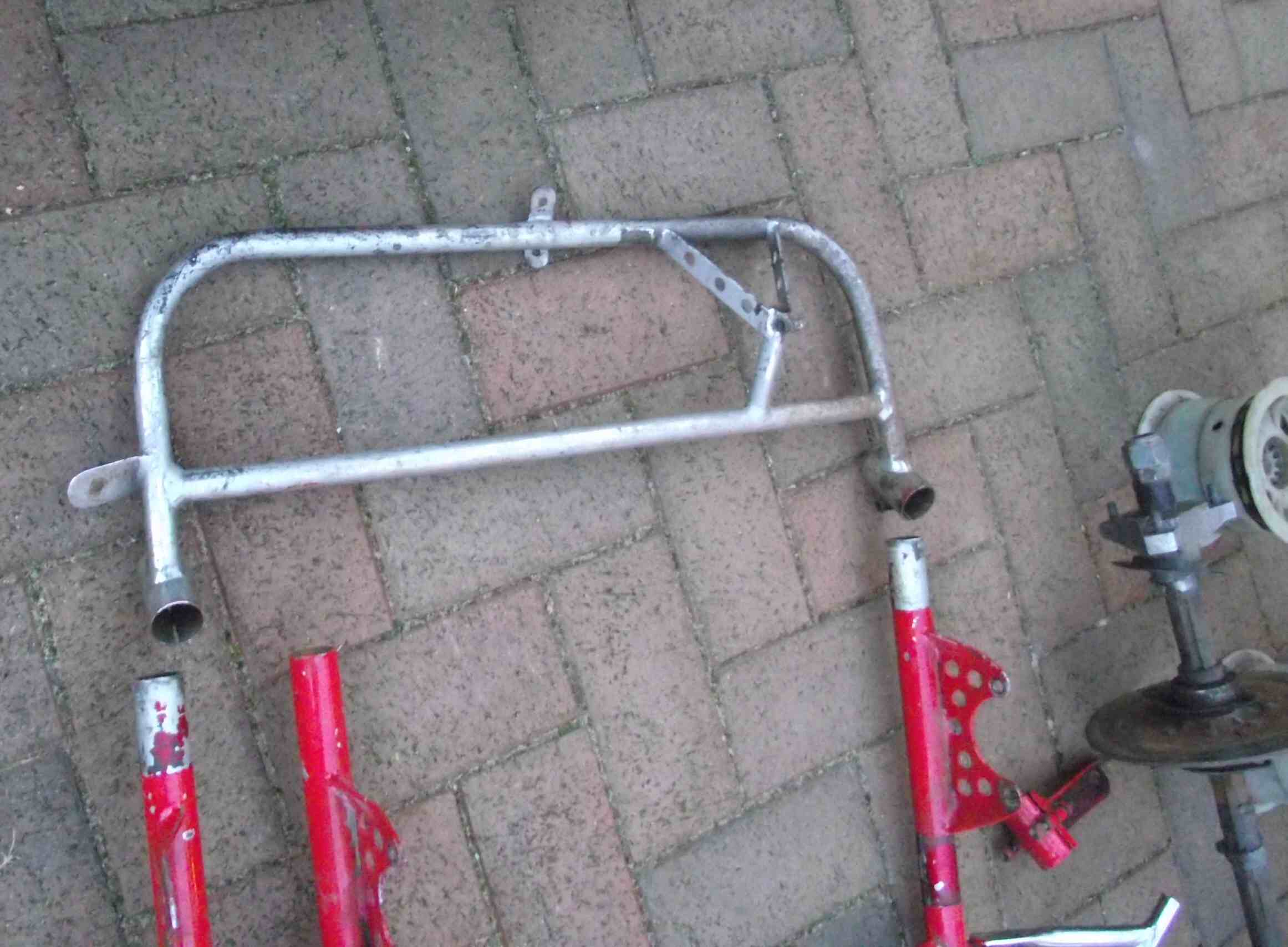 Nice rear bumper will be chromed.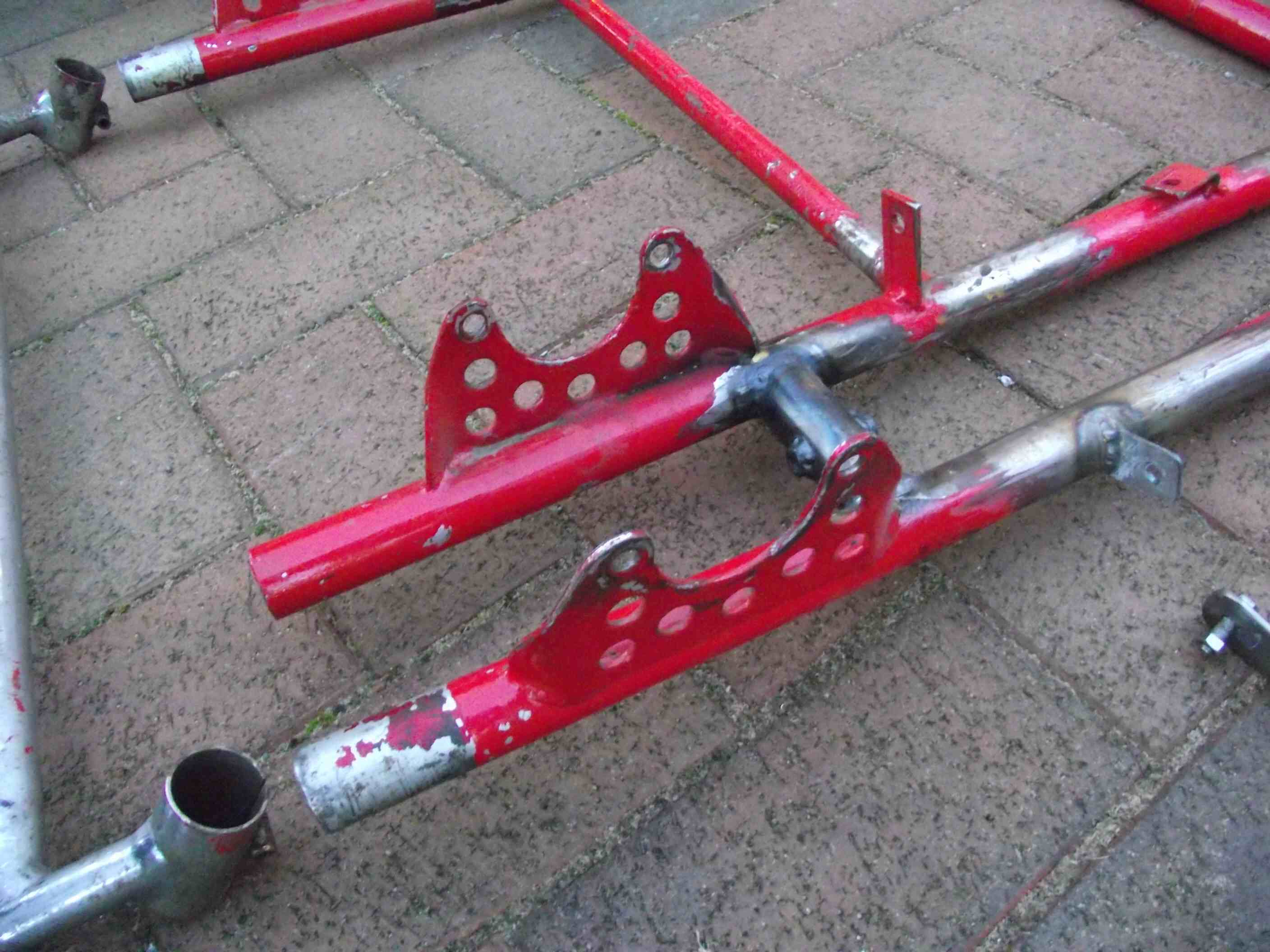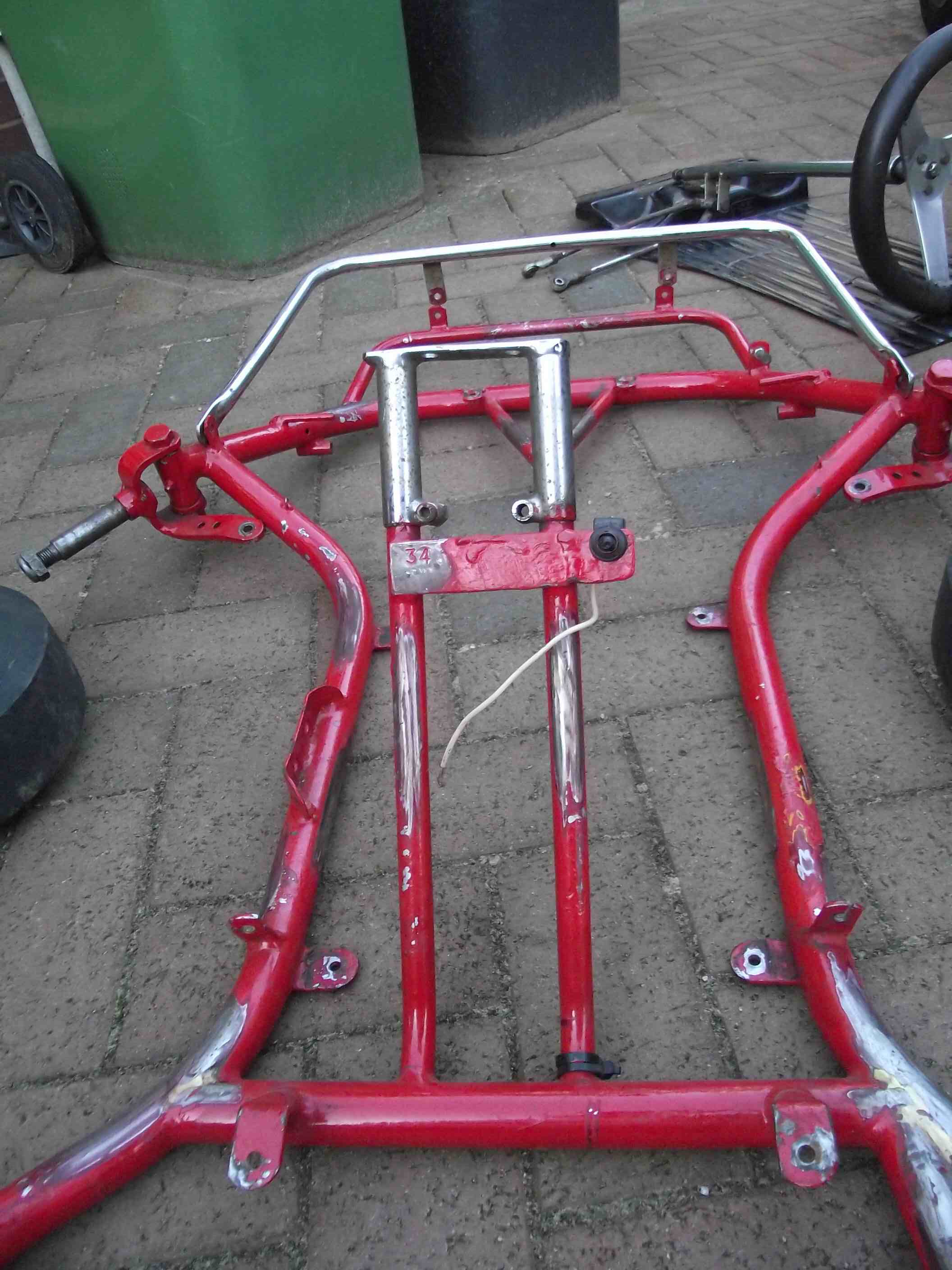 Frame number is 34, anyone got any ideas what this could mean?
Frame back from BRT who checked the chassis and added a few tabs.